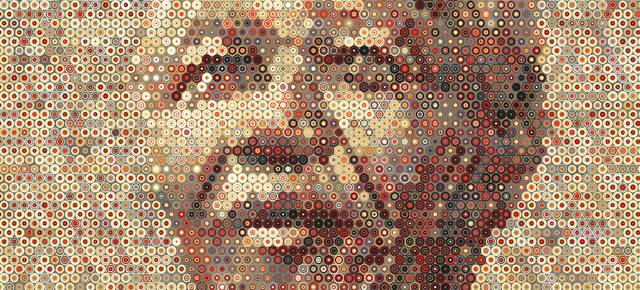 The Scholarship
The Scholars
Walter Mandela
Uganda & University of Cape Town, 2017

Lawyer (UK Common Law - Commonwealth system) with multi/inter-disciplinary academic-professional expertise.

Work Experience: Multilateral Organisations, Government, Consulting/Advisory, Private legal practice.

Expertise : Law (Domestic, Regional, International); Regional Integration; Trade (Regional, International); International Investment; Human Security; Africa (Sub-Sahara) : social, political, economic dimensions | Expertise underpinned by cross-sectoral intersectionalities of above disciplines.