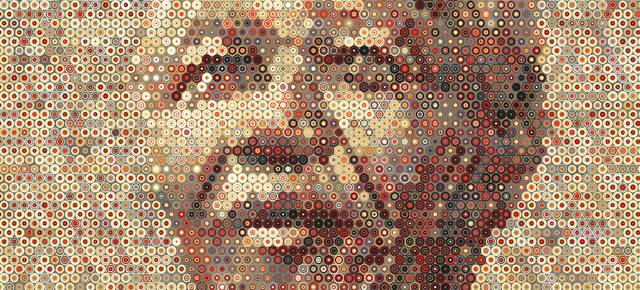 The Scholarship
The Scholars
Yamkela Ntshakaza
South Africa & University of Cape Town, 2023

Yamkela Ntshakaza holds a Bachelor of Music with distinction, as well as a Bachelor of Music Honours from Rhodes University.

He is a gentle but firm leader, an advocate for academic excellence and, like many scholars before, a partisan of mental wellness. He stands for the principles of honesty, sincerity, and kindness, using these and many others, as the foundations from which his empathetic style of leadership is built.

As a Mandela Rhodes scholar, Yamkela will pursue a Master of Music dissertation in African Ethnomusicology at the University of Cape Town. During his time at Rhodes University, he was a 2019 recipient of the prestigious Golden Key Academic Excellence Award, as well as a 2022 recipient of the Rhodes University Top 100 Award in the category of Student Leadership.

Yamkela's research interests lie in the ubiquitous agency of music as an empowering and equally disempowering societal influence. Through research and fieldwork at the International Library of African Music (ILAM), he has studied the complex relationship between music and the cultures in which it is performed and experienced. Moreover, as a scholar of Music Psychology, he grows curious about the positive neurological reactions triggered by music therapy in the treatment of mental illness. Yamkela one day hopes to establish his hometown's first creative arts therapy centre: a collaborative effort toward reduced mental illness that is championed by students, ethnomusicologists, psychiatrists, neurologists, and all relevant community stakeholders. He knows he can not make life easier for anyone, but rather endeavours to facilitate people toward their innate strength to live a quality life.