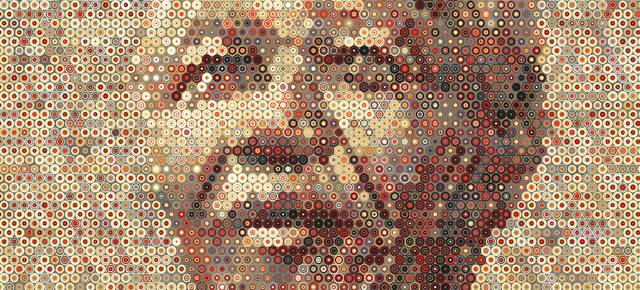 The Scholarship
The Scholars
Zainabu Marucha
Kenya & University of Johannesburg, 2021

Zainabu Marucha currently holds a Bachelor degree of Education in Early Childhood Development. She is deeply passionate about quality education as a solution to solving Africa's challenges. That is why her long-term goal is to become an eminent educator. She plans to study Honours in Education Leadership and Management at the University of Johannesburg in 2021.

Zainab is the cofounder of Brighten a Soul Foundation, a charity organisation that aims to help the needy and vulnerable children in society. During the Covid-19 pandemic the organisation has been able to reach different communities and assisted many families through these efforts. Zainab is very optimistic and enthusiastic about life. She enjoys helping others achieve personal excellence. Through the Mandela Rhodes scholarship Zainab believes she will sharpen her intellectual and leadership abilities.