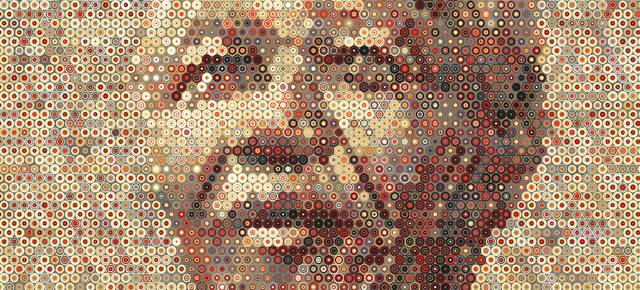 About Us
Governance & Staff
Gigi Edross-Jeppie
Executive Assistant and Operations Manager, Mandela Rhodes Foundation

Gigi joined the Mandela Rhodes Foundation in 2015 initially as an Executive Assistant in the office of the Chairman, Prof Njabulo Ndebele. She later joined the foundation's Operations team and is currently the Operations Manager.

Gigi has a career spanning over three decades and three continents. She worked for many years at Princeton University's Firestone Library (book conservation department) where among other notable collections she worked on the Toni Morrison Collection. After leaving the US she spent two years in the UK where she lived in Oxford and worked at various colleges of Oxford University. Back in South Africa she worked on various projects for the Human Sciences Research Council, the Africa Genome Education Institute and Accelerate Cape Town.

Gigi studied at the University of Cape Town (UCT) for a Bachelor of Social Science and a Higher Diploma in Education. Many years later she completed a Postgraduate Diploma in Organisation and Management, also at UCT. She also holds an Honours degree in Arabic from the University of South Africa.

Gigi is happily married and has two grown sons. She loves to travel, take long walks, knits (only during winter), reads widely, and takes a keen interest in international culinary trends as well as experimenting regularly in this area at home.

Email Gigi at gigi@mrf.org.za.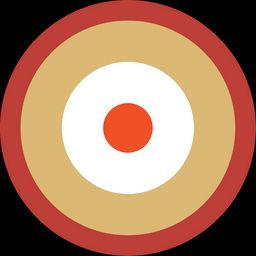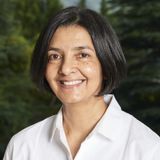 Share this profile: