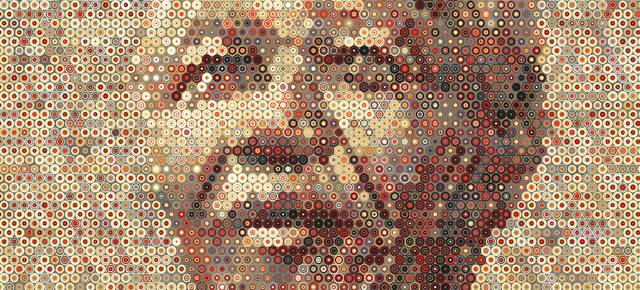 For Alumni
The Äänit Prize: Finalists
Finalists: 2023 Äänit Prize
Five finalists have been shortlisted to win up to $80 000 for ventures that can deliver positive social impact for some of Africa's most marginalised people.







Africa Cooperatives Institute of South Africa (ACI in short) is a provider of training, research and consultancy services for small cooperative enterprises. ACI is a registered cooperative enterprise in South Africa. This means it is a social enterprise owned by its members. ACI has five directors and 70 affiliate women-led and owned cooperatives. The current project of ACI focuses on establishing a clothing production and distribution hub on Frere Rd. The hub provides machine capacity and embroidery services at 15% less than competitors. The hub has resident sales people focusing on generating demand on a daily basis. The hub will impact positively on incomes of the affiliating cooperatives and on other small businesses that will be using ACI's services.


Amathambo AI aims to address Africa's healthcare challenges by using artificial intelligence to optimise resource allocation. Their initial focus is on automating and improving staff rostering systems, which can reduce wait times, enhance health outcomes, and boost staff satisfaction. By using machine learning to predict patient loads, they will match staffing levels to demand. The team, comprised of experts in African health systems and machine learning, is excited about the potential of bottom-up interventions to improve healthcare across the continent.


Keki Mawe is a social venture in Malawi that is producing various nutritious products, such as iron rich biscuits and powders, to address malnutrition, iron deficiency anemia, and food insecurity in Malawi. Keki Mawe uses a value chain approach by empowering rural farmers with legume seeds that are fortified with essential nutrients and then buys back the harvest from the farmers as ingredients to manufacture various nutritious products that can address malnutrition, iron deficiency anemia and food insecurity in Malawi.


A major cause of maternal deaths in Uganda is Post-partum hemorrhage (PPH); a condition marked by excessive blood loss. This can be promptly diagnosed and managed with the use of timely and accurate blood loss estimates after childbirth. Misreading the amount of blood lost and the time-consuming implementation of available solutions in clinical settings with low midwife-to-patient ratios have been primarily blamed for the delay in PPH diagnosis. As a result, our team designed the Smart Post-Partum Hemorrhage Volumetric Drape (SMART PVD) device to empower midwives to manage PPH with evidence-based decisions while increasing their productivity and ultimately saving mother's lives.


We're building an accessible tool that understands indigenous languages so that people can benefit from AI and participate in the digital economy. It is a web app that receives instruction and questions in indigenous languages and gives results in the same language or in English. People can use it for research, translations, drafting documents, writing poems and more. One of the main reasons that the majority of the world's population haven't actively engaged with modern tech is because it hasn't been developed to intentionally include them. What better tool to drive inclusion than one that focuses on their mother tongue?
Ready to vote for your favourite finalist? Vote using the floating poll; refresh the page if you closed it.