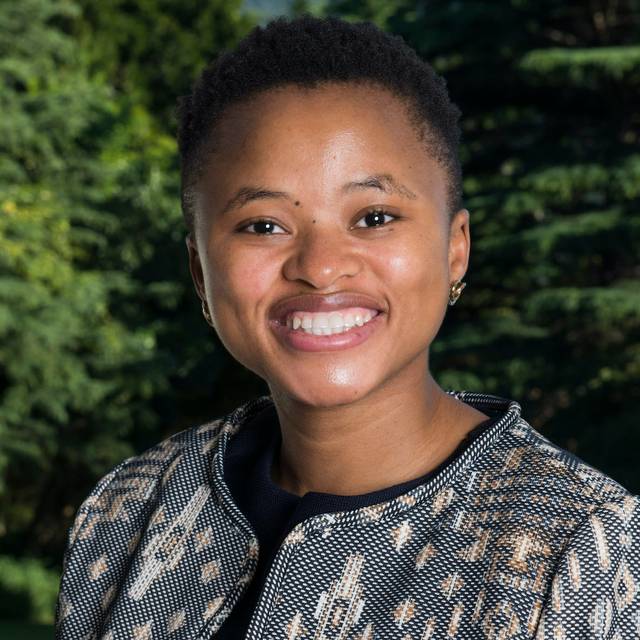 Foundation News
2007 Mandela Rhodes Scholar makes history
A dream comes true for The Mandela Rhodes Foundation and its founding Executive Director Shaun Johnson, today. Judy Sikuza (South Africa & NMMU 2007) joins the MRF as its full-time Programme Director, with responsibility for the flagship Mandela Rhodes Scholarships programme.
As friends and supporters of the Foundation and the Scholarships programme know, exciting expansion plans are under way and Judy is perfectly placed to guide these.
Go here to read Judy's staff profile.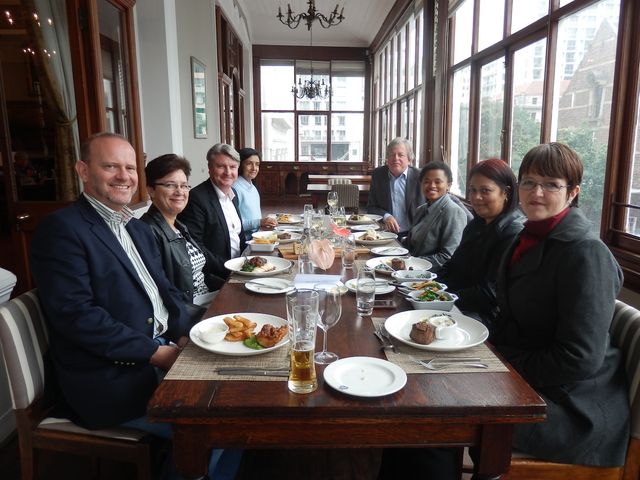 The Mandela Rhodes staff celebrate Judy's appointment.
Share this article: