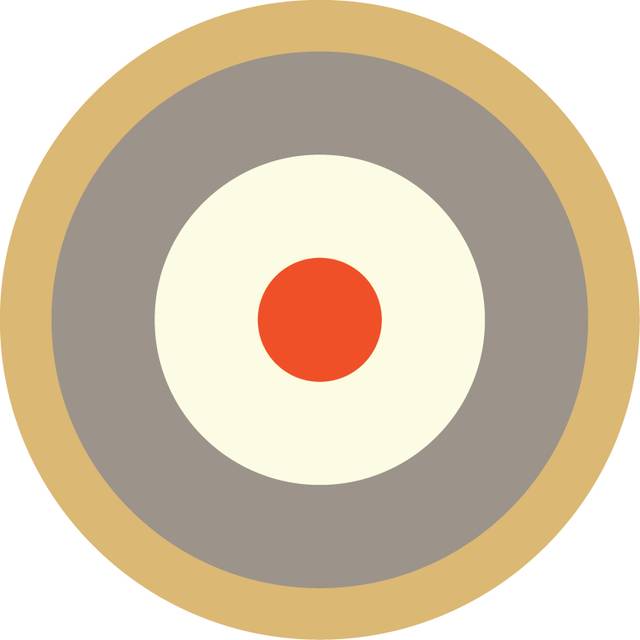 Foundation News
August 2015 update from the MRF
The Mid-Year Workshop on reconciliation
Our Programme Director Judy Sikuza, backed up by the MRF team, facilitated the Mid-Year Workshop from 15-19 July. Her main takeout is that it was a great success, while "both emotionally and intellectually taxing, as the group wrestled with complex issues. Speakers included anti-Apartheid icon Ahmed Kathrada, Professor Njabulo Ndebele, Professor Ben Cousins, Shaun Johnson, and alumni contributors Buhle Zuma (SA & UCT, 2007), Cynthia Ayeza (SA & UP, 2008), Hapiloe Maranyane (SA & UCT, 2009) and Kenechukwu Ikebuaku (Nigeria & UWC, 2014)." Feedback from participants is that it was unforgettable – and extremely draining. (Mandela Rhodes Scholars from earlier Classes will relate to that, I'm sure!)
Applications closed; shortlisting under way for the Class of 2016
After the closing date for applications for the Class of 2016 came and went on 15 June, we were astonished and elated to learn that there had been an amazing 5,386 expressions of interest on our new digital application system. (That's no misprint: five thousand three hundred and eighty six. To think we began with only eight Scholars in 2005!) As you have heard, this year we will be awarding a record number of new Mandela Rhodes Scholarships – up to 50 – and the selection processes are now under way in earnest, involving institutions, MRF staff and, for the very first time, MRS alumni reviewers. A longlist has been completed, and the onerous task of creating a shortlist of finalists for interview in Cape Town and Johannesburg in November, is in its early stages. The interviews will be held at Bishopscourt and at the Nelson Mandela Foundation, and this year two Mandela Rhodes Scholars will be on the Committees – Judy for the third time, joined by Suntosh Pillay (SA & UKZN, 2008).
…And finally
The design and editing work is complete on Yearbook 2014, which will be available shortly on our website, followed by printed copies for the Class of 2014 and selected other recipients including donors and supporters.
This year's pilot initiatives, the voluntary mentoring and group pod systems, are receiving positive feedback. We will review both when the selection process is over.
Judy and our Operations Director Ernst Gerber visited five Gauteng-based tertiary institutions in July, primarily to check on their experiences with the online application system, but also to maintain and refresh relations with the vitally important liaison people. These visits are considered valuable by all, and will continue to be rolled out.
I was honoured to be invited by Mr Ahmed Kathrada (among all his other achievements, a veteran Mandela Rhodes Scholarships selector) to attend the conferral of his honorary doctorate by UCT in June.
The Class of 2015 Completion Workshop is upon us – feedback in my next update.
Share this article: