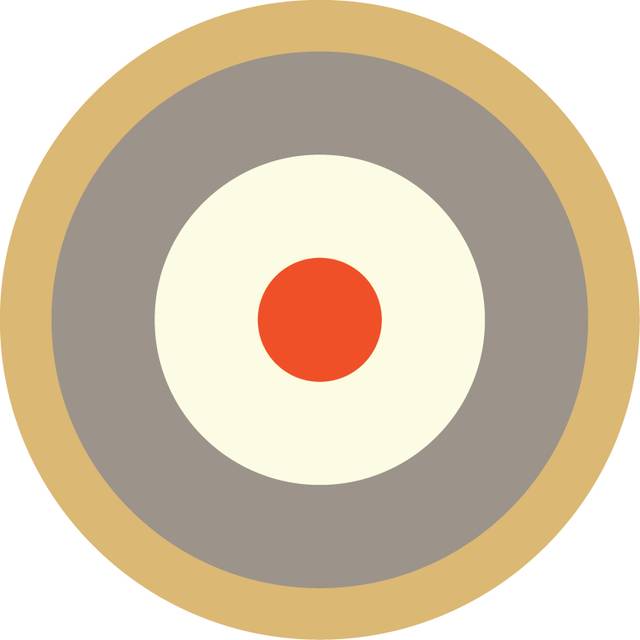 Foundation News
May 2015 update from the MRF
Nominations about to open for the Class of 2016 – all electronically
Today, Friday May 1, is a big day in the development of The Mandela Rhodes Foundation and its flagship Scholarships programme. After months of work led by Judy and Ernst, we are ready to open applications for the Class of 2016. All candidates will apply electronically via the Embark system, through a link on our website. We will keep the MRF family informed of progress between now and the closing date on 15 June. Hold thumbs for a smooth journey.
Our all-new (and Scholar-designed!) MRF website
Have you seen our wonderful new website, developed by MR Scholar Johannes Jonker (SA & Stellenbosch 2014)? I am very proud of what Johannes and our executive team have produced, and I hope you will find the new site an improvement in every way, from its stylish look and feel to its functionality in terms of facilitating applications; to comprehensive information about the work of the Foundation; and a newsy component it lacked before. All comments and suggestions are welcome, and should be sent to the Operations Director ernst@mandelarhodes.org.za. (While on matters technological, I am happy to report that good progress is also being made on a vastly improved MRF database.)
Congratulations to Trustee Yvonne Mokgoro
Congratulations to Justice Yvonne Mokgoro, a founding Trustee of the MRF, who is to be awarded the Order of the Baobab in Bronze in this year's South African National Honours. Judge Mokgoro is recognised for her "outstanding contribution to the field of Law and the administration of justice in a democratic SA." The MRF family could not be more proud.
… And finally
Yearbook 2014 is coming along, with myself and Julia aiming to finalise it soon.
Judy has been invited to give a presentation to Oxford University Press in the UK and will be accompanied by MR Scholar Naledi Yaziyo (SA & Wits 2015). Fly the MRF flag high!
On her return Judy will begin preparations for the Class of 2015's Mid-year Workshop.
Ernst and his team are busy with financials for the first quarter. All is healthy.
If you have not seen the contributions to the recent campus debates from our Chairperson Professor Njabulo Ndebele, myself as MRF Executive Director, and MRF Programme Director Judy Sikuza, as well as a statement I issued after unfounded rumours circulated about the future of the Mandela Rhodes Scholarships programme, these inputs can be found here:
Share this article: