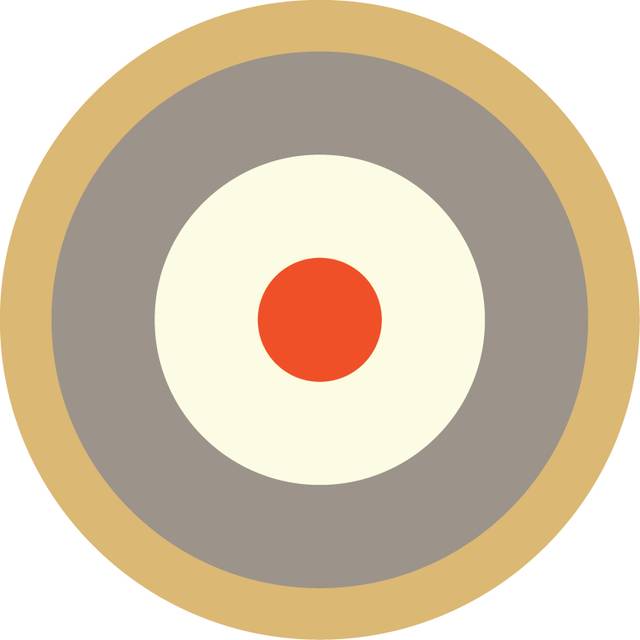 Foundation News
August 2016 update from the MRF
Big news: Doctoral scholarships opportunity for Mandela Rhodes Scholars announced
In a decision that demonstrates not only its extraordinary generosity, but also great confidence in the quality of the Mandela Rhodes Scholarships programme and in the calibre of our Scholars, The Leverhulme Trust is to fund new scholarships for doctoral study in the UK.
MRF Board holds successful meeting in Oxford
MRF Trustees gathered for their 15th meeting in June, this time in Oxford in terms of the alternating Cape Town-Oxford tradition. Trustees expressed themselves extremely satisfied with detailed reports on progress toward the MRF15 targets for 2018, and indeed the feeling was that the Mandela Rhodes Scholarships programme was so successful that even more ambitious expansion targets might be explored. Trustees visited the headquarters of our partners Oxford University Press, as well as the magnificent new home of the Blavatnik School of Government. A highlight of the events was the opening of the Mandela Rhodes Room in Rhodes House, attended by Trustees, staff, and MR Scholars studying in the United Kingdom.
Mid-year Workshops for the Class of 2016; MRF presentations
With this year's Completion Workshop about to kick off in central Cape Town next week, the Mid-year Workshops feel like they took place a long time ago – but it was only July! Under the leadership of Programme Director Judy Sikuza, the entire MRF team contributed to highly successful – and, as always, intensive – sessions. The Workshops took place at a venue near Somerset West, and will be reported on in detail in Yearbook 2016. It has been a particularly busy period for Judy apart from workshops: she has represented the MRF at major conferences in Oxford, Cape Town, and Dar es Salaam in the period since my last Executive Director's Update. During this time the Mandela Rhodes Building also hosted visitors from HEC-Montreal University, Georgetown University, and the Centre for Development Enterprise.
And finally, until we speak again at the end of the year…
We are in round three out of four in the marathon process to select the Class of 2017, expected to be the biggest cohort yet. Final interviews take place at Bishopscourt in Cape Town and at the Nelson Mandela Foundation in Johannesburg in October. Watch out for my next Executive Director's Update in November to find out what happened.
Latest Yearbook is available on mandelarhodes.org, or in printed form on request.
Share this article: