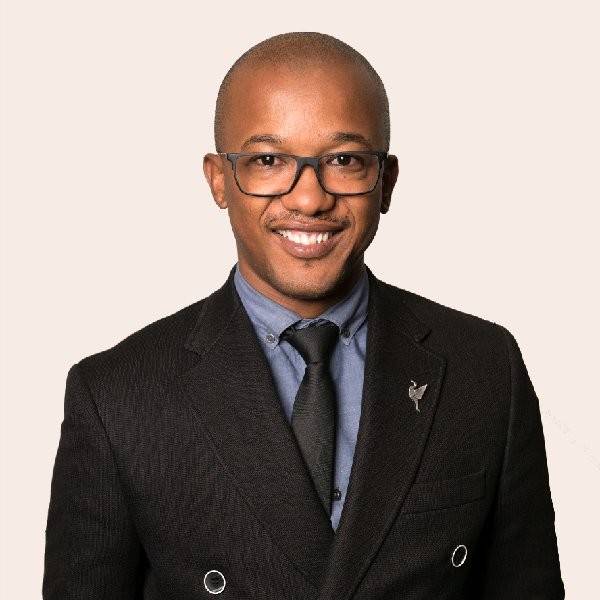 Foundation News
Dr. Bongumusa Zuma passes away at age 40
It is with profound sadness that we acknowledge the passing of 2006 Mandela Rhodes Scholar, Dr. Bongumusa Msizi Zuma. Bonga was a remarkable individual and esteemed member of the Mandela Rhodes Scholar community.
Dr. Zuma came from a humble background in rural KwaZulu Natal, to become a leading biotechnologist and expert in water quality. He was a gifted leader, dedicated to developing and capacitating those around him, qualities he demonstrated as the founder and managing director of Lugaju Innovations. Bonga also served in many different governance capacities, helping to build strong institutions.
We remember him not only for his academic achievements but also for his humility, sense of humour, and passion for building others up.
Rest in peace, Dr. Bongumusa Msizi Zuma. Your light will continue to shine through the impact you made on the world. We share our sincere condolences with Bonga's family.
On Thursday 29 June 2023 there will be a joint memorial service for Dr. Zuma and Mr. Nkululeko Nzuza at Gonubie Methodist Church, 2 Recreation Road, Gonubie East London. His funeral will be held on Saturday 8th July in Mandeni, KZN.
With sadness,
Judy Sikuza, CEO of The Mandela Rhodes Foundation
Share this article: