Dear stakeholders
It is an exciting season at the MRF as we gear up to celebrate our 20th anniversary in July. This quarter has been packed with rich experiences and milestones. In April we traveled to Stanford University in California for another enlightening gathering of the Global Fellowships Forum. This week I am delighted to be in Oxford celebrating the 120th anniversary of our partner organisation the Rhodes Trust, a milestone that coincides with our own upcoming 20th celebrations!
We are looking forward to a special time of connecting with our community of alumni and stakeholders and celebrating two decades of achievements.
MRF20 in NYC
On Africa Day we held an event for our USA friends and supporters in New York City. We delved into a powerful panel discussion on The Courage to Lead in Complex Times, where we heard from MRF Chairman Professor Njabulo S. Ndebele, Narachi Leadership founder and MRF alumna Rachel Nyaradzo Adams and Franca Gucciardi, CEO of the McCall MacBain Foundation. The evening was a wonderful way to kick off our 20th anniversary celebrations.
Alumni news: Äänit Prize and regional gatherings
Indications of interest closed in May and the top applicants have been invited to submit full proposals. We eagerly await another year of innovative proposals tackling pressing social problems from the food system to ECD and healthcare.
On the 3rd of June, alumni gathered in Bulawayo, London, Johannesburg and Nairobi to connect and build community ahead of the 20th. The events were driven by the Alumni Working Group, and were a great success.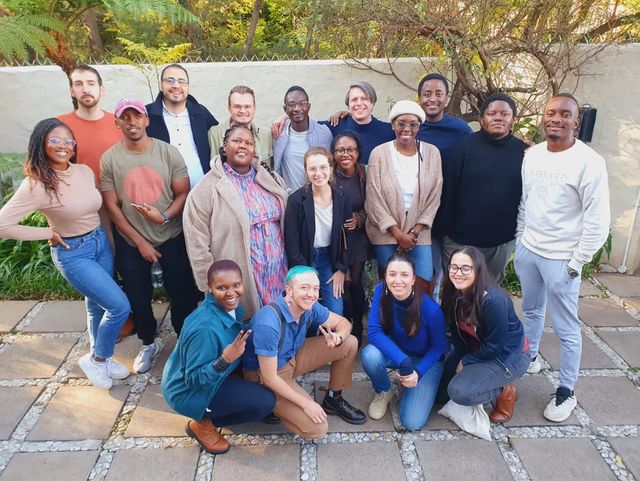 Inside the first-year programme
In addition to the April Pod gatherings, the Class of 2023 participated in online Diversity and Inclusion training in May, exploring identity, unconscious bias and intersectionality. These concepts will be unpacked further during the upcoming mid-year workshop on reconciliation.
Second-year initiatives taking shape
The second-year scholars have received design thinking training as well as tools for effective teaming, through several virtual touchpoints. Teams are exploring issues of food security, safe and inclusive cities, and decent work.
2023 Shaun Johnson Memorial Scholarships awarded
We were pleased to announce Pinky Mokwena (South Africa and University of Pretoria, 2019) and Sheena Talma (Seychelles & Rhodes University, 2017) as the 2023 winners of our scholarship for PhD study in the UK. Learn more about Pinky and Sheena and their important work in chemistry and deep-sea ecosystems here.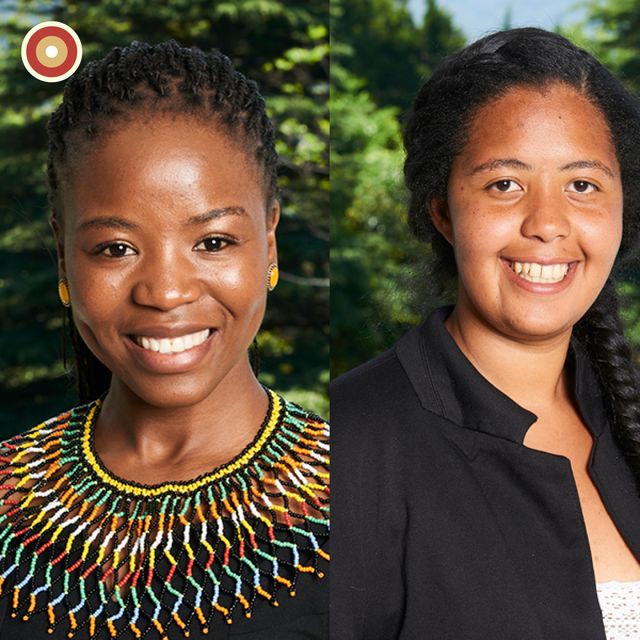 Dr Bongumusa Zuma Passes away
We acknowledge with great sadness the passing of Dr Bongumusa Msizi Zuma, a Mandela Rhodes Scholar from the class of 2006. Read more here.
Wishing all our stakeholders well. We appreciate your continued support and interest.
Warm regards, Judy Sikuza CEO The Mandela Rhodes Foundation
Share this article: