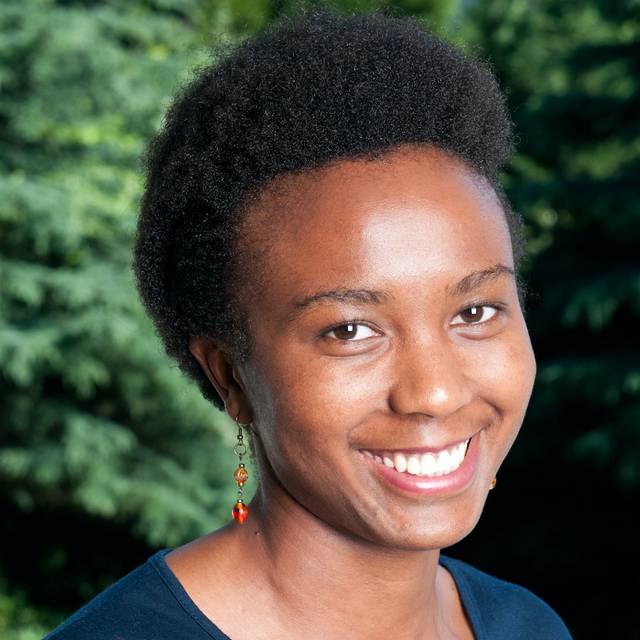 Foundation News
May 2017 update from the MRF
Cape Town meeting of the Board of Trustees of the MRF completed – with exciting news
The Board of Trustees on 14 and 15 May and confirmed that the target of '100 Mandela Rhodes Scholars in residence by the 100th anniversary of Nelson Mandela's birth' remains on track for our 15th anniversary in 2018. This is subject as always to financial sustainability, and we will be launching a fundraising campaign to support additional Scholars in Madiba's honour. The MRF was delighted to welcome its newest Trustee, Mrs Janet Kabiru, who is also National Secretary of the Rhodes Scholarships in Kenya. Board events included an informal lunch with Cape-based members of the MRS Class of 2017, and a joint reception for MRS alumni with locally-based Rhodes Scholars. All were a great success.
Inaugural Leverhulme Mandela Rhodes Doctoral Scholars selected
The inaugural Leverhulme Mandela Rhodes Doctoral Scholars have been selected! There was tremendous interest from alumni in the programme (our newest 'baby'), leading up to final interviews earlier this month in the Mandela Rhodes boardroom, chaired by Professor Ndebele. Warmest congratulations to Mark John Burke (SA & UCT 2012) and Jolynne Mokaya (Kenya & Stellenbosch 2016), pictured above. They will be pursuing PhD studies in the UK in these respective fields: 'Emerging market GAP Housing', and 'The impact of sub-fertility and successful fertility treatment on the long-term mental health of women'. Go Mandela Rhodes Scholars!
Memorable Introductory Workshops for the Class of 2017
Deputy Executive Director Judy Sikuza reports as follows: 'With the Class of 2017 the MRF continued to embed the multiple group model approach successfully piloted in 2016. Both groups went through identically structured programmes, the only variation being guest speakers. Invited keynote speakers were Rhodes Scholar Mrs Janet Kabiru, (Kenya & St Hilda's 1995) and Dr Nkosana Moyo from Zimbabwe, CEO of the Mandela Institute for Development Studies. An exciting addition was bringing in alumni Mandela Rhodes Scholars with expertise in leadership topics. Luzelle Yon Lestrade (Namibia & Stellenbosch 2006) and Rachel Nyaradzo Adams (Zimbabwe & UCT 2006) ran exceptional sessions.'
Update on applications process for the Class of 2018 Mandela Rhodes Scholars
Close to 9,000 registrations of interest were recorded by the time applications closed for the Class of 2018, and the four-step selection process is now in full swing with alumni reviewers hard at work.
The upcoming Mid-year Workshops in July
Plans are well advanced for these workshops, with most speakers confirmed – details in the next update.
Share this article: