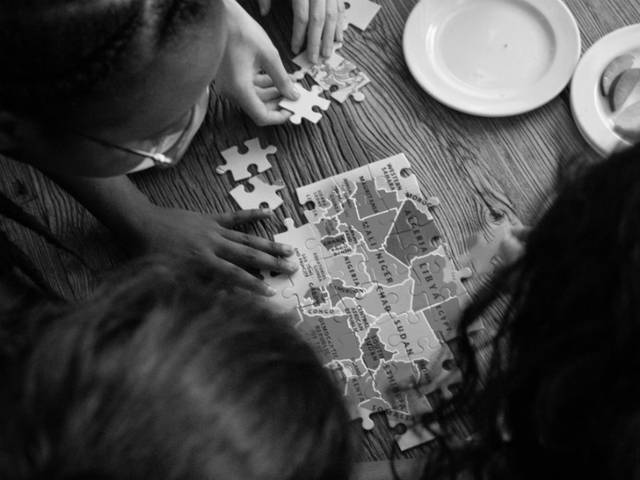 Foundation News
Statement regarding xenophobic violence in South Africa
As an organisation that seeks to build exceptional leadership capacity in Africa, and whose work creates a platform for the realisation of human flourishing, we are deeply concerned by the current events and the underlying xenophobic attitudes some South Africans have displayed. Our Mandela Rhodes Scholars currently hail from 26 African countries covering all corners and regions of the continent. They have demonstrated that it is in the diversity of perspectives, experiences, and wisdom where possibility of a powerful future for the continent can emerge. Our Founding Patron Mr Nelson Mandela insisted that our programmes should benefit all Africans, not only South Africans, in order for us to build a continent in which all people can thrive. We call on all South Africans to stand up for our common, connected humanity and end all xenophobic violence against immigrant communities.
The MRF has been developing exceptional young leaders from across the African continent for 16 years. The diversity and cross-cultural exchanges amongst Scholars from different countries leads to rich learning and accelerated leadership development, and creates a platform for the harnessing of a common continental vision in which we are each other's keepers. The Mandela Rhodes Scholarship experience would not be the same without the presence of Scholars from a broad range of African countries. These are competent, ethical, courageous and impact-focused leaders, who are passionate about solving our continent's problems ranging from education to gender based violence, and finding ways to create platforms where more people can be economically independent so they can live in peace and dignity.
Reactions to things that go wrong anywhere on our continent should not be exacerbated by responding to them in ways that intensify the wrong. We therefore call on all Africa's citizens to see how we can maintain the unity we desire despite the difficulty, and rise above the urge to retaliate. The Mandela Rhodes Foundation believes in the bridging of divides, and the extending of hands across differences that seem insurmountable. Our Founding Patron demonstrated that this is possible. We have witnessed first-hand the power of connection and collaboration between Africans of diverse nationalities, and the positive impact this can have on Africa. Now more than ever we are invited to join hands as fellow African brothers and sisters, and collectively build towards a shared prosperity and humanity.
Judy Sikuza
CEO, The Mandela Rhodes Foundation
Share this article: