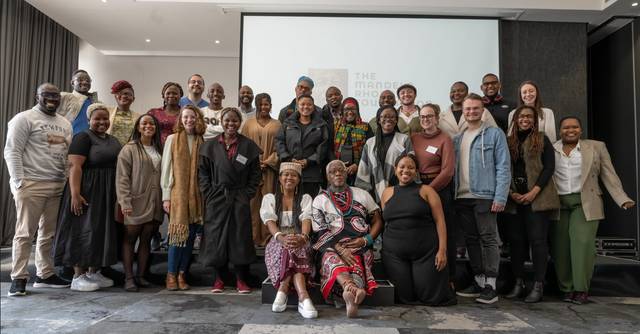 Foundation News
THE SEPTEMBER 2022 UPDATE
Dear stakeholders I hope this finds you well. This has been a quarter of climbing many mountains, literally and metaphorically. We are pleased to share some of the achievements of the past three months with you below.
CLIMBING KILIMANJARO: PRIDE, JOY AND SISTERHOOD
After seven months of training, summiting Kilimanjaro on Women's Day with a group of amazing women was an unforgettable experience. The Super Women climb was part of the annual Trek4Mandela expedition which honours Madiba's legacy and raises funds for Caring For Girls, an initiative that supports the dignity of the African girl child.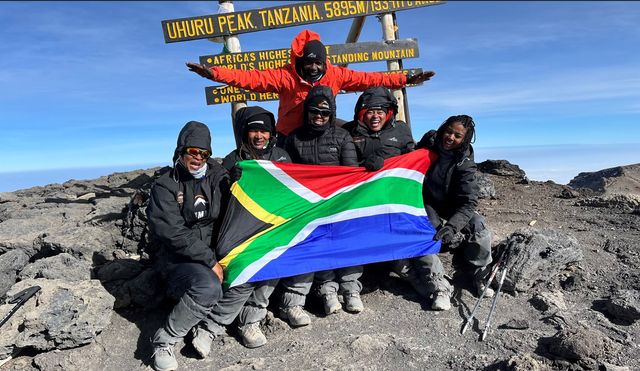 ÄÄNIT PRIZE: FOUR WINNERS AWARDED $19.5K EACH
We are delighted with this year's inspiring pool of winners. Jessica Ronaasen, Koaile Monaheng, Shantel Marekera and Atherton Muthombwera run projects that are focused on positively impacting marginalised people: the rural poor, young children, and those without access to quality medical care. We hope the diverse range of sectors and project life-stages will encourage potential future applicants among our community.
The awards evening, held on the 17th of September in Cape Town, included a discussion between the finalists and a panel of Äänit Prize judges and interview-round selectors. This insightful conversation between young leaders and senior experts was open to the public online in order to increase access to our thought leadership touchpoints. Key quotes can be found here.
ALUMNI GATHERING A GREAT SUCCESS
We hosted the 2022 alumni symposium in Johannesburg in mid-July. There was an atmosphere of celebration as alumni ignited connections old and new and envisioned the future of the community. The team is working with this input and will revert to alumni, as we continue to develop the alumni community as a powerful resource for its members.
FIRST-YEAR PROGRAMME COMES TO A CLOSE
The completion workshop took place this week in Cape Town. It focused on entrepreneurship and sought to deepen scholars' understanding of innovation and problem solving. Highlights included a networking event themed Entrepreneurship in the Public Interest. Scholars were joined by social impact entrepreneurs from across the continent as well as students from the Mastercard and Allan Gray Orbis Foundations. We celebrated the Class at their graduation ceremony, hearing an inspiring address from Sibusiso Vilane, the first African to summit the seven highest peaks of the world's seven continents.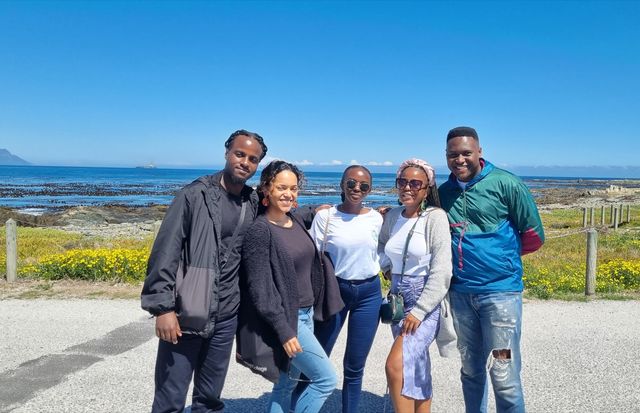 SELECTIONS FOR THE CLASS OF 2023
In conclusion, after several years of virtual selections we look forward to returning to in-person interviews for our flagship programme. The selection committees will meet in October to select the 19th cohort of Mandela Rhodes Scholars. We are excited to be interviewing candidates from three countries where we have not yet awarded Mandela Rhodes Scholarships: Benin, Guinea, and Sierra Leone.
We wish all our stakeholders well as you enter the final stretch of 2022.
Warmly,
Judy Sikuza
CEO
Share this article: