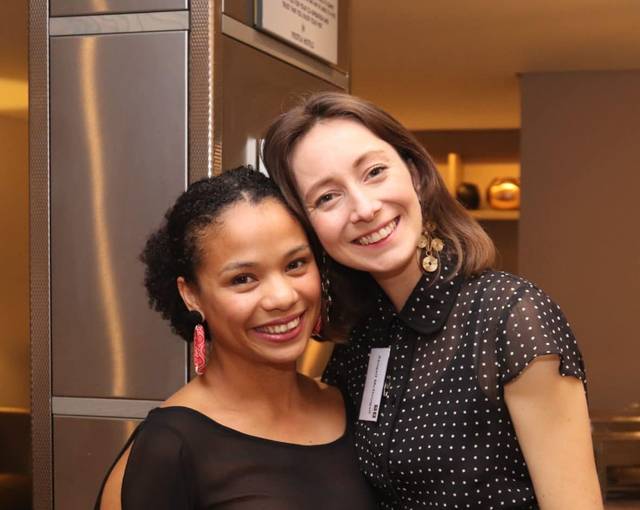 Foundation News
November 2018 update from the MRF
A truly epic MRF year is drawing to a close. The centenary of the birth of our late Founding Patron Mr Nelson Mandela, and our own 15th anniversary as a Foundation, were of course the events that will forever define 2018 for the MRF. But all our other activities were very successfully delivered by the team – which just took more work upon itself! My sincere thanks and congratulations to Team MRF. I am constantly amazed by what this small, exceptional group is capable of achieving. Appreciation to Judy, Ernst, Pam, Julia, Gigi, Shivon, Tim, Zimpande … and to Coralie (see next item).
Scholars on the way up, and on the way in
I left Coralie for last, because I want to highlight the great news that she has been promoted to the vital position of MRF Programme Manager, reporting to Judy as the Deputy Executive Director. Since joining us Coralie (MR Scholar SA & UWC 2014) has done wonderful work as the Programme Associate and this promotion is well deserved. But there is even more good news as we continue our strategy of trying to attract qualified Mandela Rhodes Scholars as new positions open up at our growing Foundation. We believe the best way to secure the long-term future of the MRF is for beneficiaries of the Scholarships Programme to assume more and more 'ownership' of the Foundation wherever this is possible. So it is a pleasure to announce that after a rigorous recruitment process, Abigail McDougall (MR Scholar SA & SU 2013) joins the Scholarships team as Communications & Alumni Manager, and Jessica Ilunga (MR Scholar DRC & UCT 2018) joins as an Intern. We have also enjoyed having Zimpande Kawanu (MR Scholar SA & UCT 2017) with us for the year as an Intern, and wish him well as he pursues the next stage of his academic career.
Selection of the Class of 2019
Three selection committees sat over a two-week period to conduct the final interviews for the Class of 2019 Mandela Rhodes Scholars. It is as always a wonderful group of young Africans with great leadership potential and we look forward to getting to know them at the Introductory Workshop. Click here to meet the newest additions to the Mandela Rhodes 'family'.
The Completion Workshop for the Class of 2018
The Completion Workshop for the 2018 cohort took place in Cape Town in late September. The Scholarships team reports that the Workshop successfully created an appreciation and insight into the concepts and practices of entrepreneurship as envisioned in our guiding principles and thus allowed opportunities for Scholars to share their creativity, aspirations, and elements of their emergent future selves. Other highlights included exposure to sector influencers such as Jay Naidoo, where Scholars learnt about being impactful leaders, as well as the practical application of leadership tools.
All of us at the MR Building wish all our friends an enjoyable and safe festive season.
Share this article: