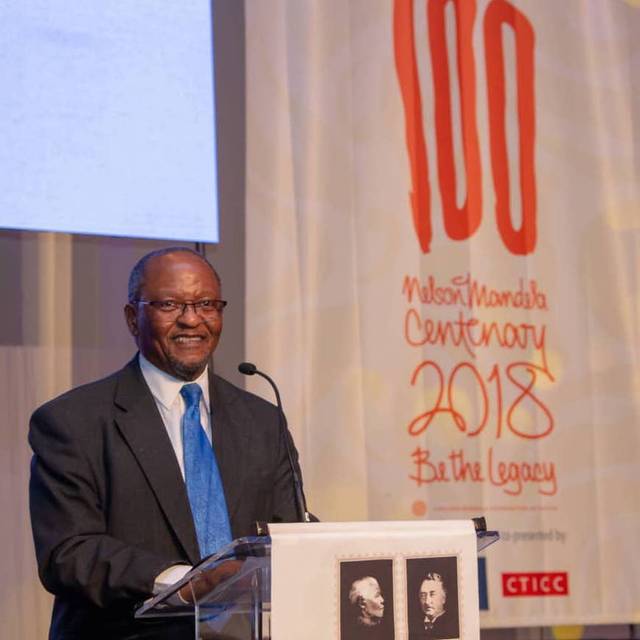 Foundation News
August 2018 update from the MRF
Important new Anti-Discrimination and Anti-Harassment Policy adopted by MRF
I am proud to report that after extensive and concerted work by the MRF executive team, assisted by leading experts, a new comprehensive Anti-Discrimination and Anti-Harassment/Bullying Policy was adopted by the Board of Trustees in Cape Town in July. Given the upsurge in reported events in recent times, both in South Africa and around the world, the Foundation is determined to ensure that we remain at the forefront regarding proactive measures to prevent abuse. It is important to note that the policy applies to everyone involving themselves in MRF activities of any sort. You will find the policy in its entirety on our website here, and it includes clear guidelines on reporting and other procedures. In addition to having had the policy formally adopted and made widely available, the Foundation will be seeking to embed its intentions even further into our MRF culture by creating spaces for discussion about it, especially at Scholar Workshops and here at the Mandela Rhodes Building.
July 2018: A month like few others in the history of the MRF!
Though we are already approaching the end of August (astonishing to me – the Completion Workshop for the Class of 2018 and the final interviews for the Class of 2019 are all but upon us), the MRF team is still drawing breath after the wonderful, exhausting onrush of events in July. We began with the Mid-year Workshop, highly rated by participants in a subsequent survey. It is aptly described by Programme Associate Coralie Valentyn as 'historically the most physically, emotionally, and intellectually demanding [of the three annual workshops], as Scholars' leadership capacities were further stretched and strengthened'. This year it carried the additional weight of not only the largest cohort ever in residence, but also meeting as a single group because of the '100 for the 100th' and MRF 15th birthday celebrations. The 17th meeting of the Board of Trustees followed directly, involving important discussions about the Foundation's strategy for the next five years, and then the 100th Anniversary events. As if that wasn't enough, the MRF team was then privileged to be part of the Nelson Mandela Annual Lecture events at which former US President Barack Obama spoke so memorably, and our Deputy Executive Director Judy Sikuza represented us with characteristic aplomb at gatherings in Johannesburg and Pretoria for the newly-launched Obama Foundation Leaders Programme, as well as the Graça Machel Trust African Youth Network Summit.
And in conclusion…
I am out of space as I stick to the discipline of keeping these quarterly updates to no more than one page! In conclusion: the latest Yearbook has been distributed and is on the website. The shortlist for interviews for the Class of 2019 is finalised. More from me in November; warmest wishes from MRF HQ.
Share this article: