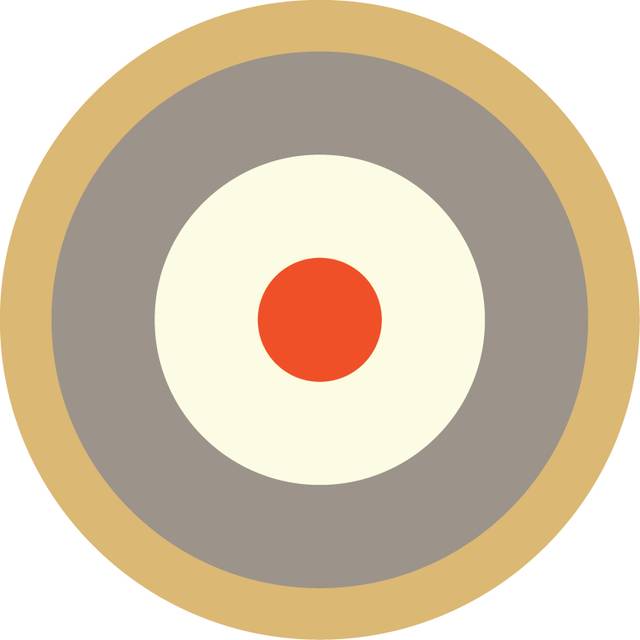 Foundation News
Year-end 2013 update from the MRF
The time has arrived for our annual short update to stakeholders before the Foundation closes for the festive season holidays, reopening in January to welcome the new Class of 2014 Mandela Rhodes Scholars for their year in residence.
Of course 2013 will forever be remembered as the year of MRF10. The 10th Anniversary & Reunion events continue to be spoken of so warmly and fondly throughout the wider Mandela Rhodes community across the African continent and around the world. We could not have wished for a happier celebration, nor for a more helpful framing of our
ambitious and inspiring roadmap for the years to come. As the year draws to an end we have bade farewell to the Class of 2013 (at least as Scholars in residence; certainly not as members of the MR family) and we have selected – within the guidelines of controlled expansion – our largest cohort ever. The Class of 2014 sees 35 brand new Scholars joining the programme, and this brings to 235 the total number of Mandela Rhodes Scholarships awarded since the programme began.
We look forward greatly to the new cohort's introductory workshop in late January. In terms of the financial sustainability of the Foundation, our 10th anniversary year was indeed a year of 'miracle and wonder'. On top of the contributions of our long-loyal and well-known group of major donors, Rhodes Scholars John McCall MacBain, David Cohen and Isaac Shongwe, along with other new friends and partners, saw to it that we can fund many new and additional Scholarships without placing our sustainability at risk. John's gift in particular (the largest since the Rhodes Trust's founding pledge) will be remembered forever in the history of the MRF as being absolutely transformative, and we express our deepest appreciation to the John & Marcy McCall MacBain Foundation.
We are likely to see out 2013 with some R380m in our preserved Scholarships endowment fund, well above our first target set a decade ago. Our prospects are thrilling. As ever, we have challenges to overcome both now and in the coming year, but we are ready, inspired and raring to go – after a rest. A restful season to all our friends.
Share this article: