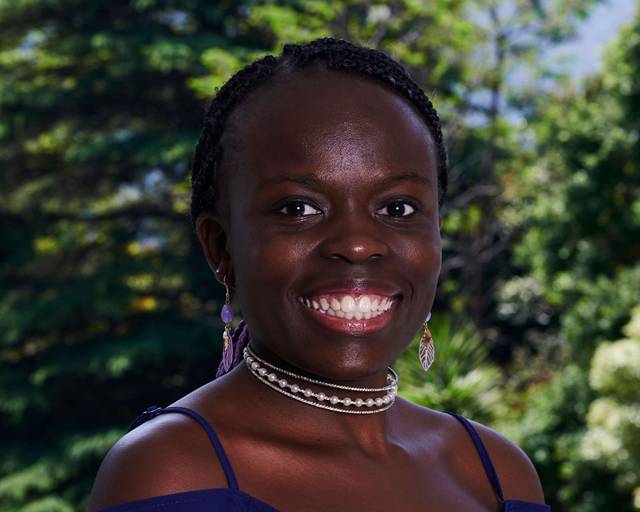 Inside the Programme
Leadership Workshop: A moment for pause
There's a sense of relief, peace and contentment that lingers after taking part in the leadership workshop. It was far from what I expected yet exactly what I needed. The journey of the self, of discovering the self, both the light and the shadow is a daunting one, so much so that often we choose to keep moving and doing in order to avoid that pause and stillness.
The Enneagram had a profound effect on me, and one that I won't take for granted. It was an emotional, terrifying yet liberating experience. As a leader, it really enabled me to appreciate the value of the self, first before turning outwards to those I intend to aid in any given capacity. Additionally, the space within which the workshop was held had so much warmth, compassion, and kindness because of all the scholars.
It was beautiful to see individuals of such different personalities, backgrounds and opinions unify in support of each other, in the big and small gestures. The hug in the hallway, the smile across the room and the laughter that reached the eyes. All these genuine moments and gestures, all without much conscious thought, simple displays of the shared humanity of a people brought together with a strong inclination and desire to do good.
Another important aspect that contributed to this experience was the ease with which we as scholars could interact with and approach the staff. There was a refreshing and dignifying sense of mutual respect, interest and approachability which further heightened the feeling of being a part of a family, without rigid impositions regarding titles and status.
By the conclusion of the workshop, I was emotionally spent and yet grateful and content because I had a deeper awareness of self, tools with which to continue my journey of self and most of all, a family that I knew would be there to help, comfort and celebrate with me along the way.
Share this article: