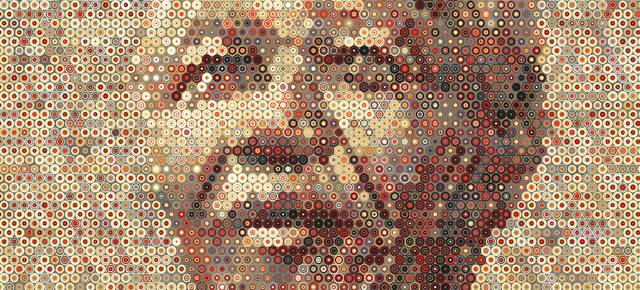 The Scholarship
The Scholars
Florence Aruko
Uganda & University of Cape Town, 2023

Florence Aruko is an avid advocate for pleasure, agency, and youth empowerment. She holds a Bachelor of Arts degree from the University of Stellenbosch and an Honours degree in Development Studies from the University of Cape Town. Her research interests are aimed towards the empowerment and upliftment of young black women in East Africa through restructuring the Sexual Education Curriculum by focalizing Pleasure, Agency & Choice. She hopes to disrupt damage discourses that reinforce gendered patriarchal and heteronormative hierarchies that aid inequalities and oppressive structures. Particularly how discourses around pleasure, agency and empowerment can be transformative vehicles of change across Africa.

She has immersed herself in various leadership roles within the residence sphere as part of the House Committee, Executive Committee and as Strategic Advisor on Inclusion and Transformation. She has undertaken and co-created leadership courses on Citizenship, Decolonization, Community Research and Facilitation. She is a member of the Golden Key Society, has worked as a Research Assistant on Local Governance in South Africa and is currently an Undergraduate Sociology Tutor.

Florence's hobbies include reading African literature and literature on pleasure and sexuality, leisurely sunny walks surrounded by nature, hiking with friends, cappuccino dates with friends and family and the occasional musical. She envisions a future where the sexuality of African women is empowered, valued, and respected. A future in which the sexualities of young women are not objectified, shamed and engaged in patriarchal respectabilities. A future that recognises and advocates for beauty, happiness and the right to pleasure for all.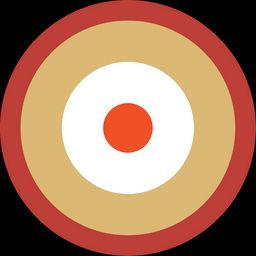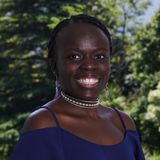 Could you be a Mandela Rhodes Scholar?
Take the quiz
Could you be a Scholar?
Close
We look for young Africans who have demonstrated the potential to embody our founding principles of reconciliation, education, entrepreneurship, and leadership.
On 1 January 2023, I will be between the age of 19 and 29
I am a citizen of an African country
I have an undergraduate degree with above-average academic results (70% + or Upper Second Class Honours)
We look for young leaders who aspire to the principles below and who have demonstrated the potential to live them out.
Leadership:
Do you aspire to be a visionary leader who has moral authority? Do you see leadership as more than just personal ambition - as a way to pursue the advancement of equality and freedom, human rights and human dignity? And do you want to guide and inspire others to reach their full potential?
Reconciliation:
Do you admire Nelson Mandela's ability to bridge historic divides through our common humanity? Do you believe that reconciliation and reparation are the key to transforming our societies so that everyone can have equal opportunity to thrive? And are you prepared to begin by grappling with your own internal divides and difficulties first?
Education:
Do you have excellent academic results, but believe that your education should not only benefit you but make a difference to others? And do you understand that intellectual excellence must be accompanied by character and a rounded personality?
Entrepreneurship:
Do you want to see Africa take its rightful place as an equal and competitive presence in the global world? Have you demonstrated individual effort, innovation and creativity to this end?