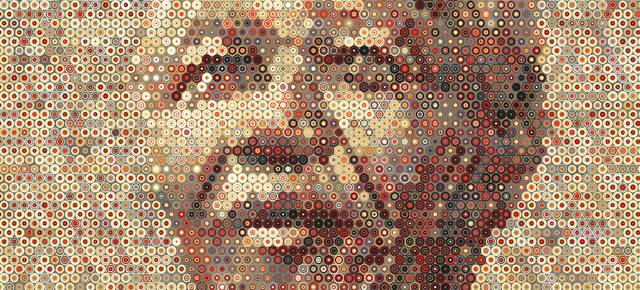 The Scholarship
The Scholars
Fama Jallow
Gambia & Stellenbosch University, 2023

Fama Jallow's academic background is in aerospace engineering. She also has experience in machine learning, robotics, and geographic information systems. She is a space enthusiast who is passionate about the use of space science and technology in Africa. She currently serves as the African Space Education Program Coordinator and National point of contact for the Gambia under the Space Generation Advisory Council, which works in collaboration with the United Nations Programme on Space Applications.

Fama is currently Gambia's first licensed female drone pilot. She is a fellow of the Young African Leader Initiative (YALI), a leadership program run by the United States that supports the continent's future leaders. She is the co-founder of Unitalks, a nonprofit organization whose mission is to inspire the next generation of future leaders.

Fama, through her studies, hopes to encourage more young women to get into STEM fields and help democratize space in Africa. She believes we are in the middle of a space renaissance, and she wants to help Africa develop its own space market so that it can develop space programs tailored to its specific needs. She believes that by utilizing space applications, Africa will be able to meet some of the Sustainable Development Goals.