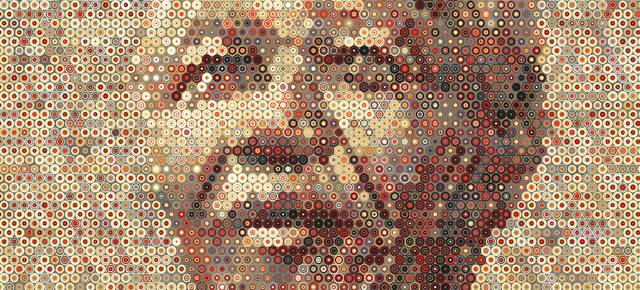 The Scholarship
The Scholars
Fabian Ssebulime
Uganda & University of Cape Town, 2023

Fabian Ssebulimes holds an Honours degree in Law from the International University of East Africa in Uganda (IUEA). Fabian was a student leader in various capacities during primary and high school and today is the president of Law Society of the International University of East Africa. Fabian is the proud co-founder of Tweyanze Children's home which offers opportunities to orphaned children especially by nurturing their talent through education. Fabian is also CEO of Women of Faith and Hope Uganda, a ministry for HIV-positive women and vulnerable mothers.

In these capacities, working alongside others, Fabian has built a youth community outreach office and outreach programs that engage young people in activities like crime and health sensitisation and the sharing of business ideas.

In 2023 Fabian will be pursuing a Masters in Law at the University of Cape Town. He is passionate about being a servant leader to everyone, using the law and leadership skills. Fabian is driven by the urge to advocate for the rule of law and social justice, which cut across criminal and civil matters. Fabian plans to focus on commercial law for his master's, widening both his legal and business knowledge. Fabian believes that one doesn't need a lot to give or help; one only needs a giving and a helping soul to do both.