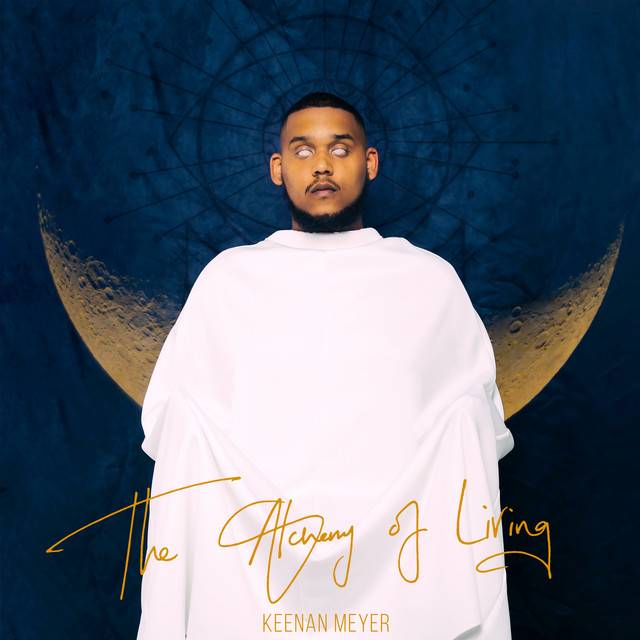 Young African Magazine
Alumni Highlights: August
Mandela Rhodes Scholars are known for making waves in their respective industries. We see it important to cultivate a space for giving recognition where it is due. This month we selected four scholars who have shown courageous leadership by putting in the work and producing excellence.
Athambile Masola – Ilifa
Dr. Athambile Masola (South Africa and Rhodes University, 2010) has published a collection of poems in her mother tongue, isiXhosa titled Ilifa. Ilifa explores the realities of love, morality and pleasure in a dangerous world and does so in a dynamic and accessible style of isiXhosa that is written as it is spoken. Athambile is better known as an essay writer, educator and podcaster. In conversation with cultural curator Asanda Sizani, she explained her choice to write her poetry in isiXhosa as "the bravery of being ourselves". Also worth noting is this work was published by Uhlanga Press which is founded by 2015 scholar, Nick Mulgrew.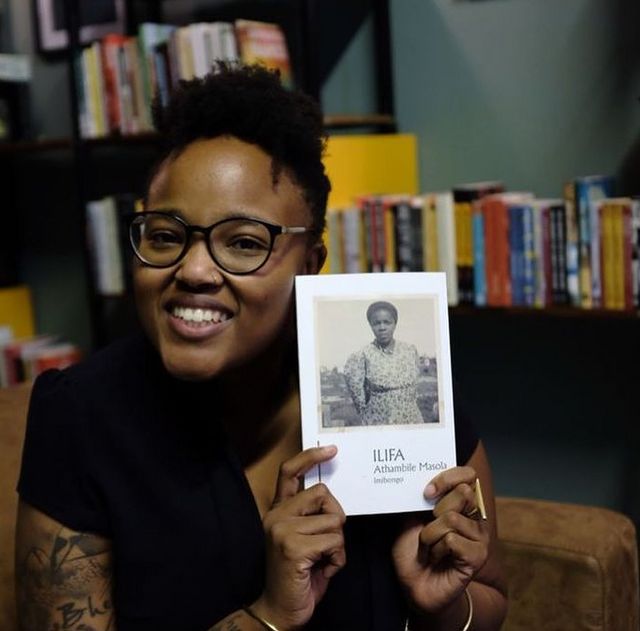 Siseko Kumalo - Harvard South African Fellowship
Siseko Kumalo (South Africa and Rhodes University, 2017), who not so long ago published his first book Decolonisation as Democratisation has also been awarded the Harvard South African Fellowship. This is particularly remarkable as he is 26 years old and this honor is usually reserved for mid-level career professionals aged 30-45. This fellowship programme was established to address the needs of South Africans denied access to advanced education by the apartheid system. He will be going over to study in one of Harvard's Professional Schools or Graduate School of Arts and Sciences in the fall of 2022.
Keenan Meyer – The Alchemy of Living
Keenan Meyer (South Africa and University of Pretoria, 2018) has made his professional music debut with his new album, The Alchemy of Living. In this body of work, Keenan weaves together his classical training with the South African jazz philosophy and the result is a moving sonic experience. The themes explored are spirituality, catharsis and healing. He describes this album as a "defiant piece" and the process of acknowledging self instead of seeking validation outside of self. The Alchemy of Living is available for streaming on all platforms.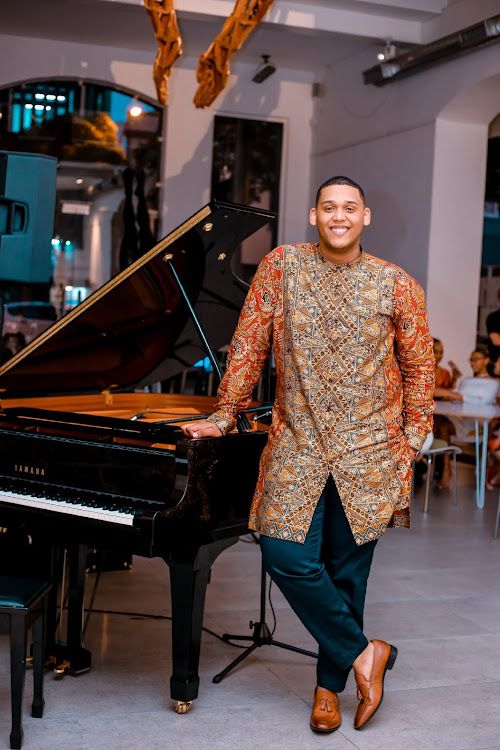 Nick Mulgrew – A Hibiscus Coast
Nick Mulgrew (South Africa and University of Capetown, 2015) published his fifth book – and first novel - titled A Hibiscus Coast. The novel tells the story of 19 year old Mary Da Costa who leaves South Africa for New Zealand where she comes under the wings of the South African ex-pat community, struggling with its own tensions between homesickness and belonging. Booklounge described this work as "a delightfully innovative, surprising, and warm-hearted meditation on family, loss, and home, as well as a deft examination of dislocation, dispossession, and the cultural blind spots of two very different (and in some ways similar) communities".
Share this article: