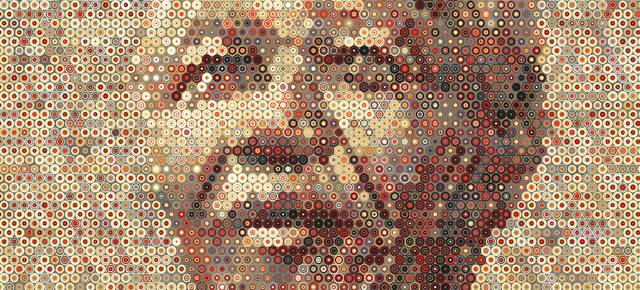 The Scholarship
The Scholars
Abigail McDougall
South Africa & Stellenbosch University, 2013

Abigail is a Mandela Rhodes Scholar in the Class of 2013. In her year in residence she studied at the Sustainability Institute in Stellenbosch, and lived in the Listen Live and Learn community at the university. In 2014 she worked full time as a coordinator for Listen Live and Learn, and served as the Secretary of the board of the Mandela Rhodes Community. This period taught her how to facilitate, lead, and participate in diverse groups and teams, experiences which she has drawn on in many contexts since then.

Abigail completed her MA in Creative and Media Enterprise at Warwick University in the United Kingdom in 2016, on the Chevening Scholarship. She holds a BA in Journalism and Media Studies and an Honours in Politics and International Studies from Rhodes University, and a BPhil in Sustainable Development from Stellenbosch University.

Abigail was the online editor of Marie Claire South Africa in 2017 and 2018. In this role she developed the skills of content strategy, social media management, and digital marketing (including paid media and SEO strategy). Abigail is also a writer who has published work in the Daily Maverick and GroundUp, as well as in Marie Claire.

Abigail joined the Mandela Rhodes Foundation in January 2019. She is an experienced multi-platform storyteller, and is committed to finding innovative and sustainable ways to tell African and South African stories to the highest standards.

In her free time she enjoys growing indoor plants, playing football, and spending time with her family.