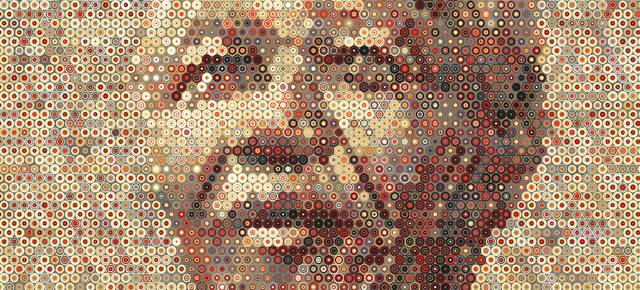 The Scholarship
The Scholars
Abraham Duol
South Sudan & University of the Witwatersrand, 2023

Abraham Duol is a graduate of the African Leadership University where he pursued a Bachelor of Arts (Honours) in International Business and Trade as a Mandela Centennial Scholarship recipient.

Abraham's interest lies in the intersection of social entrepreneurship and investment and their ripple effects in fostering innovation, promoting economic development, and creating decent jobs within communities. To that end, Abraham's mission is to scale impact-driven and market-based proven solutions that address the intractable challenges within Africa. In pursuit of his mission, Abraham has co-founded organizations working on implementing solutions that drive social impact in his communities.

In South Sudan, Abraham is the co-founder of Amazi Ventures, a social enterprise working on facilitating access to clean, safe, and affordable drinking water through the distribution of Ceramic Water Filters. In Kenya, Abraham co-founded MonyQadow, a Refugee Led Organization working on refugee education, entrepreneurship and advocacy with an aim of facilitating their integration and sustainable living within their host communities. Abraham is also a consultant who leverages his skills and experiences in business development, Project Management, Data Analysis, Partnerships and Stakeholders Management to engage and build the capacity of young people with an overarching goal of enabling them to create sustainable and impactful ventures.

As a Mandela Rhodes Scholar, Abraham intends to study an MPhil in Development Finance as he believes this will drive him towards his mission of spurring sustainable development within his communities.