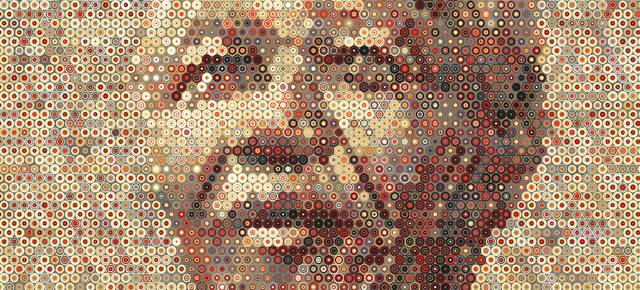 The Scholarship
The Scholars
Abraham Duol
South Sudan & University of Pretoria, 2023

Abraham Duol is a graduate of the African Leadership University where he pursued a Bachelor of Arts (Honours) in International Business and Trade as a Mandela Centennial Scholarship recipient.

Abraham's interest lies in the intersection of social entrepreneurship and investment and their ripple effects in fostering innovation, promoting economic development, and creating decent jobs within communities. To that end, Abraham's mission is to scale impact-driven and market-based proven solutions that address the intractable challenges within Africa. In pursuit of his mission, Abraham has co-founded organizations working on implementing solutions that drive social impact in his communities.

In South Sudan, Abraham is the co-founder of Amazi Ventures, a social enterprise working on facilitating access to clean, safe, and affordable drinking water through the distribution of Ceramic Water Filters. In Kenya, Abraham co-founded MonyQadow, a Refugee Led Organization working on refugee education, entrepreneurship and advocacy with an aim of facilitating their integration and sustainable living within their host communities. Abraham is also a consultant who leverages his skills and experiences in business development, Project Management, Data Analysis, Partnerships and Stakeholders Management to engage and build the capacity of young people with an overarching goal of enabling them to create sustainable and impactful ventures.

As a Mandela Rhodes Scholar, Abraham intends to study an MPhil in Development Finance as he believes this will drive him towards his mission of spurring sustainable development within his communities.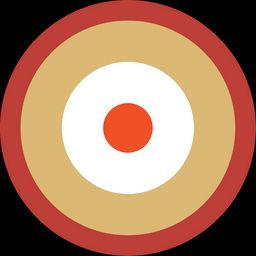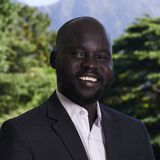 Could you be a Mandela Rhodes Scholar?
Take the quiz
Could you be a Scholar?
Close
We look for young Africans who have demonstrated the potential to embody our founding principles of reconciliation, education, entrepreneurship, and leadership.
On 1 January 2023, I will be between the age of 19 and 29
I am a citizen of an African country
I have an undergraduate degree with above-average academic results (70% + or Upper Second Class Honours)
We look for young leaders who aspire to the principles below and who have demonstrated the potential to live them out.
Leadership:
Do you aspire to be a visionary leader who has moral authority? Do you see leadership as more than just personal ambition - as a way to pursue the advancement of equality and freedom, human rights and human dignity? And do you want to guide and inspire others to reach their full potential?
Reconciliation:
Do you admire Nelson Mandela's ability to bridge historic divides through our common humanity? Do you believe that reconciliation and reparation are the key to transforming our societies so that everyone can have equal opportunity to thrive? And are you prepared to begin by grappling with your own internal divides and difficulties first?
Education:
Do you have excellent academic results, but believe that your education should not only benefit you but make a difference to others? And do you understand that intellectual excellence must be accompanied by character and a rounded personality?
Entrepreneurship:
Do you want to see Africa take its rightful place as an equal and competitive presence in the global world? Have you demonstrated individual effort, innovation and creativity to this end?