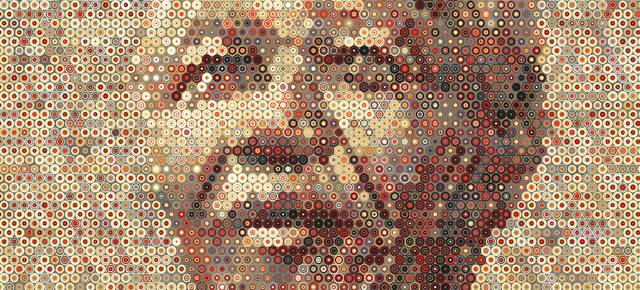 The Scholarship
The Scholars
Awonke Sixabayi
South Africa & Stellenbosch University, 2023

Awonke Sixabayi has a Bachelor of Science in Environmental Studies and a Bachelor of Science in Geography with a major in Applied Environmental Sciences. He also earned a Post Graduate Teaching Certificate (PGCE) from Nelson Mandela University, where he graduated cum laude.

Awonke aims to inspire and motivate others to achieve their goals and demonstrate to them that anyone can achieve their goals through perseverance, hard effort, and self-belief. In 2018, he joined Sunrise, an NPO that teaches matriculants how to build their hometowns through education and by making wise career decisions. He served in a variety of leadership positions at university, including being a member of the Environmental Club, the House Committee in 2019, and the captain of the soccer team. He is a former tutor in the Department of Biological and Environmental Sciences. In his free time, he likes to play soccer and volleyball, watch rugby, serve in his local church and exercise. Awonke is an adventurer who likes to discover new things. He believes that the Mandela Rhodes Scholarship will expose him to other areas and allow him to learn new things about them.