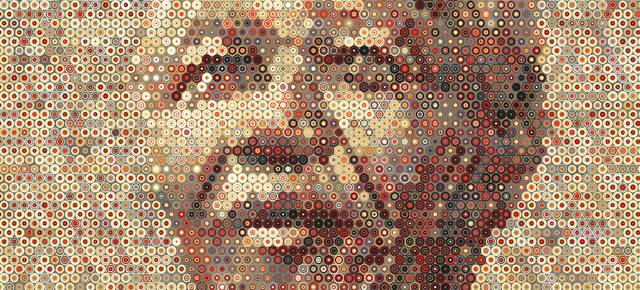 The Scholarship
The Scholars
Awonke Sixabayi
South Africa & Rhodes University, 2023

Awonke Sixabayi has a Bachelor of Science in Environmental Studies and a Bachelor of Science in Geography with a major in Applied Environmental Sciences. He also earned a Post Graduate Teaching Certificate (PGCE) from Nelson Mandela University, where he graduated cum laude.

Awonke aims to inspire and motivate others to achieve their goals and demonstrate to them that anyone can achieve their goals through perseverance, hard effort, and self-belief. In 2018, he joined Sunrise, an NPO that teaches matriculants how to build their hometowns through education and by making wise career decisions. He served in a variety of leadership positions at university, including being a member of the Environmental Club, the House Committee in 2019, and the captain of the soccer team. He is a former tutor in the Department of Biological and Environmental Sciences. In his free time, he likes to play soccer and volleyball, watch rugby, serve in his local church and exercise. Awonke is an adventurer who likes to discover new things. He believes that the Mandela Rhodes Scholarship will expose him to other areas and allow him to learn new things about them.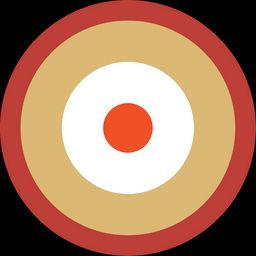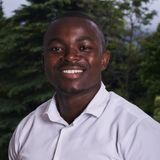 Could you be a Mandela Rhodes Scholar?
Take the quiz
Could you be a Scholar?
Close
We look for young Africans who have demonstrated the potential to embody our founding principles of reconciliation, education, entrepreneurship, and leadership.
On 1 January 2023, I will be between the age of 19 and 29
I am a citizen of an African country
I have an undergraduate degree with above-average academic results (70% + or Upper Second Class Honours)
We look for young leaders who aspire to the principles below and who have demonstrated the potential to live them out.
Leadership:
Do you aspire to be a visionary leader who has moral authority? Do you see leadership as more than just personal ambition - as a way to pursue the advancement of equality and freedom, human rights and human dignity? And do you want to guide and inspire others to reach their full potential?
Reconciliation:
Do you admire Nelson Mandela's ability to bridge historic divides through our common humanity? Do you believe that reconciliation and reparation are the key to transforming our societies so that everyone can have equal opportunity to thrive? And are you prepared to begin by grappling with your own internal divides and difficulties first?
Education:
Do you have excellent academic results, but believe that your education should not only benefit you but make a difference to others? And do you understand that intellectual excellence must be accompanied by character and a rounded personality?
Entrepreneurship:
Do you want to see Africa take its rightful place as an equal and competitive presence in the global world? Have you demonstrated individual effort, innovation and creativity to this end?