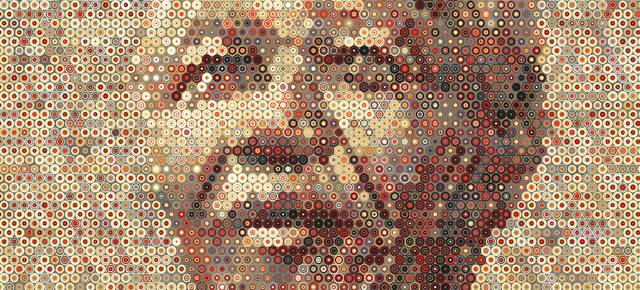 The Scholarship
The Scholars
Chomba Nyemba-Mubanga
Zambia & University of the Western Cape, 2023

Chomba Nyemba-Mubanga graduated with a Bachelor's degree in Special Education from the University of Zambia. She comes from a home that experienced disability, her late elder brother was physically impaired and dropped out of school and his experience convinced her that she needed to do something for people in a similar situation. Chomba's life has been fueled by the desire to advocate for the marginalized in society and contribute to the knowledge base by providing high-quality education and advocating for equal rights for individuals with disabilities.

Over the past three years, Chomba has been working with hearing-impaired learners, the exciting journey of her professional life in education has motivated her to pursue a Master of Education in education policy, leadership and change with the aim of bridging the gap between the policy makers, implementors and learners with special educational needs.

Previously Chomba served as president of the Leadership Experience Opportunity (LEO) Club during her undergraduate study at the University of Zambia. During this time, she was actively involved in voluntary and charity work in order to reach the vulnerable and those in need. She believes leadership is far beyond taking up a position but putting people's interests at the centre.


Chomba would like to see an Africa that will take its rightful place and prioritize quality education for leaners with disabilities including those that cannot access it from special schools or units through home-based schooling.