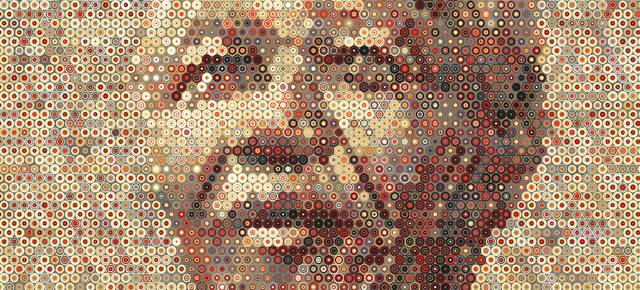 The Scholarship
The Scholars
Chomba Nyemba-Mubanga
Zambia & University of Pretoria, 2023

Chomba Nyemba-Mubanga graduated with a Bachelor's degree in Special Education from the University of Zambia. She comes from a home that experienced disability, her late elder brother was physically impaired and dropped out of school and his experience convinced her that she needed to do something for people in a similar situation. Chomba's life has been fueled by the desire to advocate for the marginalized in society and contribute to the knowledge base by providing high-quality education and advocating for equal rights for individuals with disabilities.

Over the past three years, Chomba has been working with hearing-impaired learners, the exciting journey of her professional life in education has motivated her to pursue a Master of Education in education policy, leadership and change with the aim of bridging the gap between the policy makers, implementors and learners with special educational needs.

Previously Chomba served as president of the Leadership Experience Opportunity (LEO) Club during her undergraduate study at the University of Zambia. During this time, she was actively involved in voluntary and charity work in order to reach the vulnerable and those in need. She believes leadership is far beyond taking up a position but putting people's interests at the centre.


Chomba would like to see an Africa that will take its rightful place and prioritize quality education for leaners with disabilities including those that cannot access it from special schools or units through home-based schooling.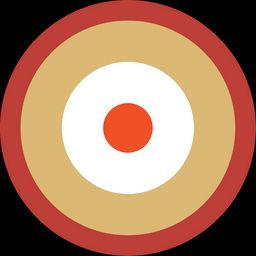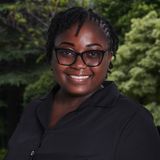 Could you be a Mandela Rhodes Scholar?
Take the quiz
Could you be a Scholar?
Close
We look for young Africans who have demonstrated the potential to embody our founding principles of reconciliation, education, entrepreneurship, and leadership.
On 1 January 2023, I will be between the age of 19 and 29
I am a citizen of an African country
I have an undergraduate degree with above-average academic results (70% + or Upper Second Class Honours)
We look for young leaders who aspire to the principles below and who have demonstrated the potential to live them out.
Leadership:
Do you aspire to be a visionary leader who has moral authority? Do you see leadership as more than just personal ambition - as a way to pursue the advancement of equality and freedom, human rights and human dignity? And do you want to guide and inspire others to reach their full potential?
Reconciliation:
Do you admire Nelson Mandela's ability to bridge historic divides through our common humanity? Do you believe that reconciliation and reparation are the key to transforming our societies so that everyone can have equal opportunity to thrive? And are you prepared to begin by grappling with your own internal divides and difficulties first?
Education:
Do you have excellent academic results, but believe that your education should not only benefit you but make a difference to others? And do you understand that intellectual excellence must be accompanied by character and a rounded personality?
Entrepreneurship:
Do you want to see Africa take its rightful place as an equal and competitive presence in the global world? Have you demonstrated individual effort, innovation and creativity to this end?