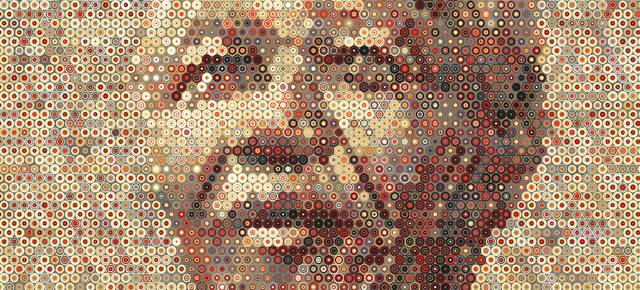 The Scholarship
The Scholars
Cynthia Nyongesa
Kenya & University of Cape Town, 2023

Cynthia Nyongesa is a Lawyer with a passion for international human rights, media law, and intellectual property. She worked with UNICEF Kenya as a Youth Advocate in communication, advocacy, and partnerships where she led in advocating for children's rights and collaborating with the government of Kenya in reforming key laws and policies such as the Children's Bill.

Through her digital platform Cynthia Untamed, she developed a keen sense of communication and advocacy in amplifying the stories of young change-makers in Africa. As a global moderator, she breaks down complex topics in law, governance, education, and other national and international affairs. She has moderated high-level conferences such as the Transforming Education Summit at the UN General Assembly.

She was the Generation Unlimited Youth Ambassador for Kenya where she advised the global secretariat and the Office of the President of Kenya on its governance and advocacy structure on youth issues. Cynthia has championed the right to education through the Global Partnership for Education where she worked with the government of Kenya and the United Kingdom to raise USD 4 billion to enable the world's most vulnerable children to go to school.

Cynthia has been ranked as one of the Top 35 under 35 youth in Kenya by the Ministry of ICT, Innovation and Youth Affairs and the United Nations Volunteer of the year by the United Nations and Ministry of Labour and Social Protection. She is also a fellow of the International Monetary Fund.