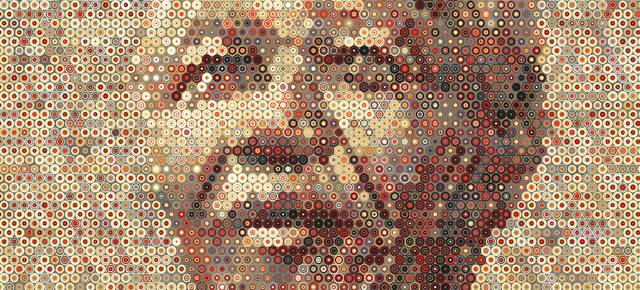 The Scholarship
The Scholars
David Akobe
Nigeria & University of Cape Town, 2023

David Akobe is a Junior Business Analyst at Old Mutual, Nigeria. He focuses on designing dashboards and reports that detail business profit, expenditure, and staff performance to help make critical business decisions. He obtained His Bachelor's degree in Computer Engineering from Covenant University in 2019.

David has a Passion for Data Science and Artificial Intelligence and how it is shaping the Fourth Industrial Revolution. He seeks to improve predictive analysis and the way data is visualized and presented by combining machine learning techniques with business analysis tools. He has amassed experience in various software companies using various programming languages while developing web portals, and APIs. He is a Certified Cloud Practitioner, Architect Associate, and DevOps Practitioner. He also has a keen interest in the educational system and excellence in the academic environment. One of his published papers discusses the effects of peer tutoring on the academic performance of students. He also spearheaded the development of a web tutoring portal to this end.

David loves to write and leans towards mental health topics, having suffered from depression, anxiety, and intrusive thoughts. He believes the key to a perfect society is creating an environment where everyone is free to express their fears, struggles, and worries and not just their successes and achievements. As a Mandela Rhodes Scholar, he plans on pursuing a Master's degree in Information Systems at the University of Cape town.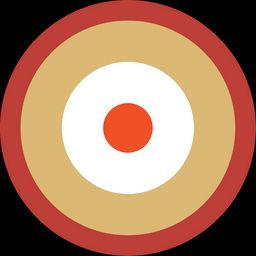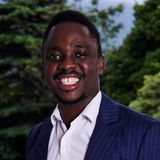 Could you be a Mandela Rhodes Scholar?
Take the quiz
Could you be a Scholar?
Close
We look for young Africans who have demonstrated the potential to embody our founding principles of reconciliation, education, entrepreneurship, and leadership.
On 1 January 2023, I will be between the age of 19 and 29
I am a citizen of an African country
I have an undergraduate degree with above-average academic results (70% + or Upper Second Class Honours)
We look for young leaders who aspire to the principles below and who have demonstrated the potential to live them out.
Leadership:
Do you aspire to be a visionary leader who has moral authority? Do you see leadership as more than just personal ambition - as a way to pursue the advancement of equality and freedom, human rights and human dignity? And do you want to guide and inspire others to reach their full potential?
Reconciliation:
Do you admire Nelson Mandela's ability to bridge historic divides through our common humanity? Do you believe that reconciliation and reparation are the key to transforming our societies so that everyone can have equal opportunity to thrive? And are you prepared to begin by grappling with your own internal divides and difficulties first?
Education:
Do you have excellent academic results, but believe that your education should not only benefit you but make a difference to others? And do you understand that intellectual excellence must be accompanied by character and a rounded personality?
Entrepreneurship:
Do you want to see Africa take its rightful place as an equal and competitive presence in the global world? Have you demonstrated individual effort, innovation and creativity to this end?