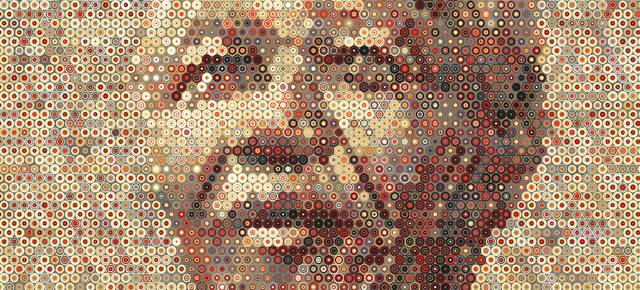 The Scholarship
The Scholars
David Akobe
Nigeria & University of Cape Town, 2023

David Akobe is a Junior Business Analyst at Old Mutual, Nigeria. He focuses on designing dashboards and reports that detail business profit, expenditure, and staff performance to help make critical business decisions. He obtained His Bachelor's degree in Computer Engineering from Covenant University in 2019.

David has a Passion for Data Science and Artificial Intelligence and how it is shaping the Fourth Industrial Revolution. He seeks to improve predictive analysis and the way data is visualized and presented by combining machine learning techniques with business analysis tools. He has amassed experience in various software companies using various programming languages while developing web portals, and APIs. He is a Certified Cloud Practitioner, Architect Associate, and DevOps Practitioner. He also has a keen interest in the educational system and excellence in the academic environment. One of his published papers discusses the effects of peer tutoring on the academic performance of students. He also spearheaded the development of a web tutoring portal to this end.

David loves to write and leans towards mental health topics, having suffered from depression, anxiety, and intrusive thoughts. He believes the key to a perfect society is creating an environment where everyone is free to express their fears, struggles, and worries and not just their successes and achievements. As a Mandela Rhodes Scholar, he plans on pursuing a Master's degree in Information Systems at the University of Cape town.