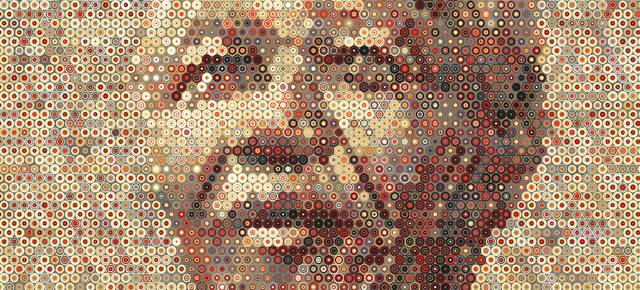 The Scholarship
The Scholars
Desmond Munyadzwe
Botswana & University of the Witwatersrand, 2023

Desmond Munyadzwe is an aspiring social entrepreneur. He graduated as a salutatorian with a bachelor's degree in Mining Engineering. He further did his Master's in the same course. His thesis sought to balance financial and sustainability key value drivers in outsourcing. This inspired him to pursue another Master's degree in Climate Change.

While at university, Desmond expanded his leadership and research experience on Engineering Management and Sustainable Development by working with various groups like the Out-of-School Youth Innovators and the BIUST Innovation Hub Committee.

He has industrial experience in mining and research. The exposure set his foundation for cross-disciplinary integration of engineering principles, mathematical modelling, and sustainable development in diverse organizations. He applied data analytics and simplified algorithms to optimize productivity, safety, and costs in specific mining operations working at Jwaneng mine. As a part-time systems administrator with BIUST research and innovation directorate, he expanded his data analytics and modelling, research ethics, policy management, and workflow integration skills.

Currently, Desmond is a co-founder and director of a superfood and wholefood business that ethically converts indigenous foods into healthy, eco-friendly alternative foods. The startup won a 2021 SEED Catalyzer award for the top 30 social entrepreneurs with exceptional climate-smart and eco-inclusive start-up enterprises; a vision he is determined to pursue even further.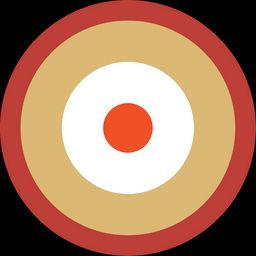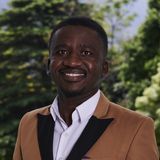 Could you be a Mandela Rhodes Scholar?
Take the quiz
Could you be a Scholar?
Close
We look for young Africans who have demonstrated the potential to embody our founding principles of reconciliation, education, entrepreneurship, and leadership.
On 1 January 2023, I will be between the age of 19 and 29
I am a citizen of an African country
I have an undergraduate degree with above-average academic results (70% + or Upper Second Class Honours)
We look for young leaders who aspire to the principles below and who have demonstrated the potential to live them out.
Leadership:
Do you aspire to be a visionary leader who has moral authority? Do you see leadership as more than just personal ambition - as a way to pursue the advancement of equality and freedom, human rights and human dignity? And do you want to guide and inspire others to reach their full potential?
Reconciliation:
Do you admire Nelson Mandela's ability to bridge historic divides through our common humanity? Do you believe that reconciliation and reparation are the key to transforming our societies so that everyone can have equal opportunity to thrive? And are you prepared to begin by grappling with your own internal divides and difficulties first?
Education:
Do you have excellent academic results, but believe that your education should not only benefit you but make a difference to others? And do you understand that intellectual excellence must be accompanied by character and a rounded personality?
Entrepreneurship:
Do you want to see Africa take its rightful place as an equal and competitive presence in the global world? Have you demonstrated individual effort, innovation and creativity to this end?