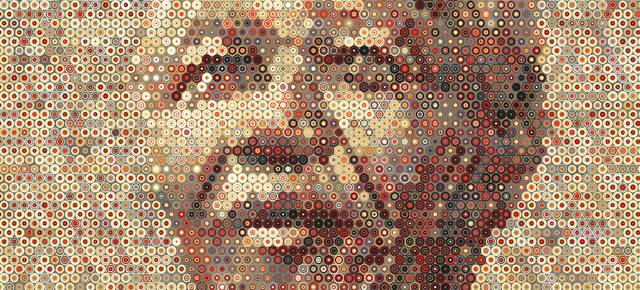 The Scholarship
The Scholars
Desmond Munyadzwe
Botswana & University of Pretoria, 2023

Desmond Munyadzwe is an aspiring social entrepreneur. He graduated as a salutatorian with a bachelor's degree in Mining Engineering. He further did his Master's in the same course. His thesis sought to balance financial and sustainability key value drivers in outsourcing. This inspired him to pursue another Masters (Industrial Engineering)

While at university, Desmond expanded his leadership and research experience on Engineering Management and Sustainable Development by working with various groups like the Out-of-School Youth Innovators and the BIUST Innovation Hub Committee.

He has industrial experience in mining and research. The exposure set his foundation for cross-disciplinary integration of engineering principles, mathematical modelling, and sustainable development in diverse organizations. He applied data analytics and simplified algorithms to optimize productivity, safety, and costs in specific mining operations working at Jwaneng mine. As a part-time systems administrator with BIUST research and innovation directorate, he expanded his data analytics and modelling, research ethics, policy management, and workflow integration skills.

Currently, Desmond is a co-founder and director of a superfood and wholefood business that ethically converts indigenous foods into healthy, eco-friendly alternative foods. The startup won a 2021 SEED Catalyzer award for the top 30 social entrepreneurs with exceptional climate-smart and eco-inclusive start-up enterprises; a vision he is determined to pursue even further.