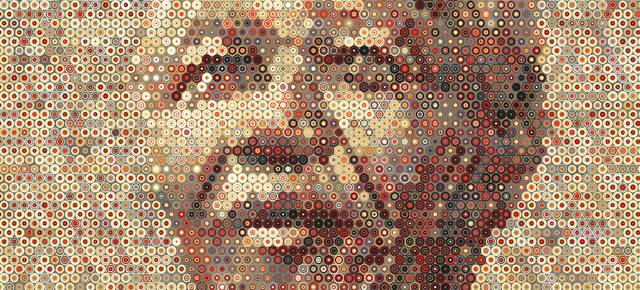 The Scholarship
The Scholars
Ajohche Awungjia
Cameroon & University of the Western Cape, 2016

Ajohche Awungjia is a Cameroonian scholar from the class of 2016. Ajohche should be graduating with her PhD in Linguistics from UWC in September 2023 (where she also acquired her B.A. (Summa cum Laude), B.A. Hons (Cum Laude) and M.A (Cum Laude)). She has just earned a postdoctoral research position on a European Commission research project housed within the Women and Gender Studies Unit at UWC. She is also currently a lecturer in the Linguistics Department. Ajohche's research falls within the field of interactional sociolinguistics and it explores the complex processes through which our mundane, taken-for-granted and/or commonsensical language (discourse) practices are implicated in the (re)construction, maintenance and/or transformation of our social reality. She specifically analyses the casual conversations of a group of 5 female friends to show how they do friendship in and through talk and how larger sociocultural and political narratives are appropriated for the negotiation of meaning and individual and group identities and ideologies. Her overall aim is to highlight the role of seemingly insignificant daily discourse practices in materialising, perpetuating and/or transforming dominant sociocultural and political norms and orders.

Outside her academic work, Ajohche is a singer and songwriter. Her musical style consists of a unique fusion of afro jazz sounds with elements from afrobeat, makossa, RnB and soul. She's released her debut project in April 2022. Her goal is to make timeless music which uplifts and empowers. She hopes that her music encourages us to do the hard work of introspection so that we may discover and put to good use the divine light and power placed within each one of us by our creator.

Ajohche is also very energetic and so she enjoys working on her fitness, hiking our stunning Cape Town mountains and dancing at any given occasion. She enjoys entertaining and meaningful conversations with loved ones over delicious food and wine. Ajohche believes that the best things in life are free (or at least, cheap) and not too complicated. So while she has big dreams, she ultimately strives to stay mindful of and present with all the people, the little things and moments that make life worth living. For her, success is ultimately found at the intersection of healthy habits, healthy relationships, work that is as challenging as it is fulfilling, mastery of ones emotions and overall self awareness.