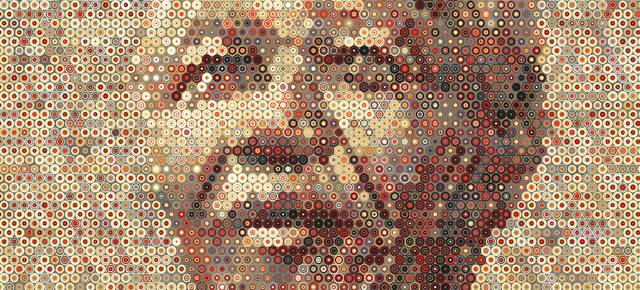 The Scholarship
The Scholars
Axolile Qina
South Africa & Stellenbosch University, 2016

I am currently a researcher who is interested in theology, particularly the field of New Testament. My current research area is situated in John's Gospel and the problem of animal sacrifice among contemporary Xhosa Christians. I am particularly concerned about how the Bible challenges and transforms cultural identity. These ancient texts present Jesus Christ of Nazareth in various ways, and yet in our diverse contemporary settings people read, believe, and interpret his teachings. My research aim is to develop hermeneutical models that can assist Christians articulate their faith within their cultural context of today. Currently, my work is focused primarily in the field of African Christianity, but is particularly on Xhosa Christian hermeneutics.

My research background and education is in Theology. I have the following theological degrees: Bachelor Degree in Theology (BTh) (Honours included) & Master of Theology (MTh) (New Testament) from Stellenbosch University; and Master of Arts in Theological Studies (MATS) from Austin Presbyterian Theological Seminary. During this time I won various bursaries, such as: Recruitment Bursary for my 4 year undergraduate degree, HB Thom Postgraduate Bursary & a Stellenbosch Merit Postgraduate Bursary for the Master of Theology degree. Moreover, during my masters, I also won the prestigious Mandela Rhodes Scholarship in 2016. This scholarship allowed me to further enhance my personal and leadership development through the workshops we were expected to attend as part of the scholarship. In addition, the books that we were responsible to read for these workshops, also helped me grapple with social issues that currently affect people on the African continent.

Prior to this, I was very involved in student leadership at Stellenbosch University, where I became the first African Black President (Head Student) at Helderberg Mens' Residence, and the first African Black Male Chairperson (President) of the Student Representative Council (SRC). This student leadership background and my theological concern to assist people to better formulate their identity within their respective cultural contexts, culminated in receiving the Shaun Johnson Memorial Doctoral scholarship (previously known as: Leverhulme Mandela Rhodes Doctoral Scholarship). This scholarship gave me the opportunity to pursue a PhD degree in New Testament and Christian Origins at Edinburgh University, which I am currently in the process of completing, allowing me to development my first hermeneutic for Xhosa Christians who continue to perform animal sacrifices today.
Axolile Qina is a 2019 Shaun Johnson Memorial Scholar. Read more about the scholarship .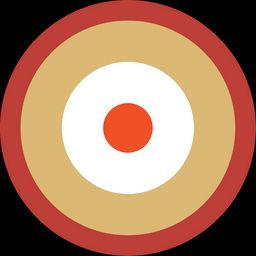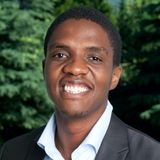 Could you be a Mandela Rhodes Scholar?
Take the quiz
Could you be a Scholar?
Close
We look for young Africans who have demonstrated the potential to embody our founding principles of reconciliation, education, entrepreneurship, and leadership.
On 1 January 2023, I will be between the age of 19 and 29
I am a citizen of an African country
I have an undergraduate degree with above-average academic results (70% + or Upper Second Class Honours)
We look for young leaders who aspire to the principles below and who have demonstrated the potential to live them out.
Leadership:
Do you aspire to be a visionary leader who has moral authority? Do you see leadership as more than just personal ambition - as a way to pursue the advancement of equality and freedom, human rights and human dignity? And do you want to guide and inspire others to reach their full potential?
Reconciliation:
Do you admire Nelson Mandela's ability to bridge historic divides through our common humanity? Do you believe that reconciliation and reparation are the key to transforming our societies so that everyone can have equal opportunity to thrive? And are you prepared to begin by grappling with your own internal divides and difficulties first?
Education:
Do you have excellent academic results, but believe that your education should not only benefit you but make a difference to others? And do you understand that intellectual excellence must be accompanied by character and a rounded personality?
Entrepreneurship:
Do you want to see Africa take its rightful place as an equal and competitive presence in the global world? Have you demonstrated individual effort, innovation and creativity to this end?