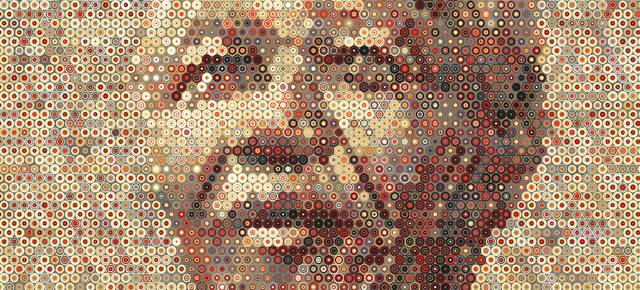 The Scholarship
The Scholars
Barbara Karuana
Kenya & AFDA, 2016

Barbara cares deeply about using film as a medium to tell stories about multiple perspectives of the same issues to foster deeper understanding. She understands and believes in "the danger of a single story" and is committed to breaking this trend especially with regards to the way the world views Africa.

Barbara is the Director of several short films and documentaries. The most recent of these, Homecoming, is a 24 min drama whose themes revolve around the challenges of family reconciliation. In tandem with the production of these films, Barbara has been a part of larger film productions such as SENSE8 (Netflix series) and the award-winning KATI KATI and Supa Modo from Kenya which have both enjoyed successful film festival circuits. An experienced film Production Manager, Barbara has also worked extensively as a local fixer and Producer for international film crews wishing to shoot on location in Kenya.

Barbara holds an Honours degree in Directing and Screenwriting from the South African School of Motion Picture Medium and Live Performance (AFDA) and a Bachelor of Arts in Journalism from the United States International University in Nairobi, Kenya.

Barbara is a recipient of the Mandela Rhodes Scholarship (Class of 2016) which facilitated her year of study at AFDA Cape Town and her eventual receipt of multiple awards for her graduation film including: Best Film, Audience Choice Award, Best Screenplay and Outstanding Achievement in Directing. Barbara is also winner of the 2014 Nairobi edition of the 48 Hour Film Project. Following her formal education, Barbara was selected as a Fellow of the Jeanne Sauvé Public Leadership Program in Montreal, Canada in the 2017- 2019 cohort. Her time as a Fellow deepened her commitment towards using film and other forms of media as a tool for positive social impact in Africa.

Barbara is currently the Outreach Director for Good Pitch Kenya. Good Pitch is an event that brings together documentary filmmakers with leading change makers around urgent social issues to forge new coalitions that are good for the films and good for society. Barbara's role at Good Pitch Kenya involves researching and engaging relevant organizations on behalf of the documentary filmmakers in order to form mutually beneficial and long-lasting partnerships.