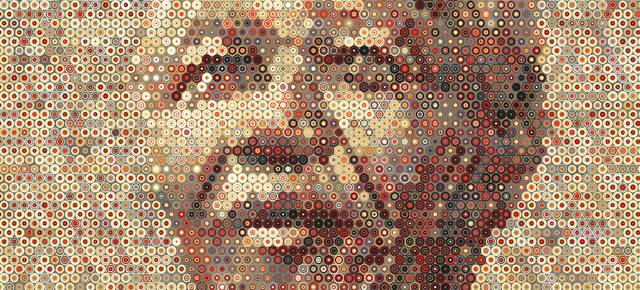 The Scholarship
The Scholars
Buhlebethu Magwaza
South Africa & Monash University, 2018

Buhlebethu Magwaza was born in Ulundi, KwaZulu Natal. She is known to many as Buhle. Buhle completed both her Undergraduate studies and Honours studies at Monash South Africa (MSA) and graduated with cum laude for both. She currently works part-time as a research assistant for the Centre of Transformative Research and for the Water Research Node at the MSA campus. Buhle is a dedicated and proud MSA Community Engagement volunteer. She is also part of the Sustainability research team in the Faculty of Health and Social Science.

Buhle is the co-founder of an NGO called FemGreen. FemGreen is a women-led climate advocacy organization on a mission to empower vulnerable members of society with knowledge, tools and skills for climate change adaptation and resilience capacity-building.

In the year 2018, Buhle was the graduate speaker at the Monash South Africa graduation ceremony. In the year 2017, she was part of the Monash South Africa leader+ programme.  Between the year 2017 and 2018 she was an intern at Deutsche Gesellschaft fur Internationale Zusammenarbeit (GIZ) GmbH, under the Climate Support Programme.

Among her many achievements and awards, Buhle and her colleague, Awande Duma, won the International Water Security Network Student Prize for Best Poster in the Southern Africa Drought Competition in 2016. She also presented a paper in the 2016 ICUR (International Conference for Undergraduate Research). Her paper was on economic development and environmental sustainability.

Although she is an environmentalist at heart, she also sees herself as a social entrepreneur and aspires to have a career in environmental law.