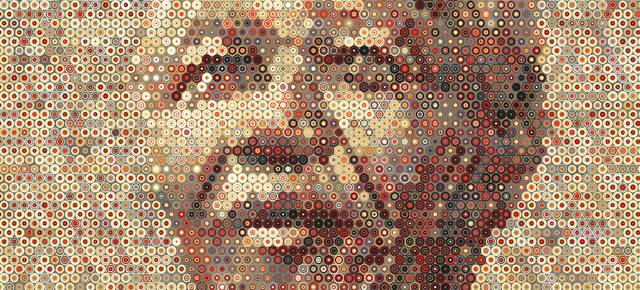 The Scholarship
The Scholars
Claire McCann
South Africa & Rhodes University, 2021

Claire McCann holds a Bachelor of Arts degree and is currently completing an Honours degree in Economics and Politics. In 2021, she plans to pursue a Masters of Economics with a focus on the potential of civil society to transform South Africa's early childhood development trajectory. Claire aims to better incorporate the experience of civil society into the economics discipline, as well as highlight the immense economic value of social reproduction (or the affective labour conventionally performed by women) that is often rendered invisible.

Claire is passionate about lifelong learning and hopes to participate in the construction of a more just and inclusive education system. She has tutored and mentored extensively in partnership with GADRA Matric School and the 9/10ths mentoring programme, and has led mentor groups. Claire acted as community engagement representative for the Rhodes University Mountain Club, working in collaboration with the Makhanda Scouts Group. In positions of leadership, Claire believes in learning from the insights of others and strives to create platforms that enable people to maximise their own agency.

Claire is a recipient of Rhodes Investec Top 100 Awards under the categories of Academic Excellence, General Excellence, and Community Engagement. She has also received the Long Service Award and a Gold Award for Excellence, recognising Claire as one of the top 10 volunteers at Rhodes University.

Claire adores writing poetry and hopes to one day complete an anthology. When not reading or writing, Claire is most likely getting lost in the mountains – and feels a keen sense of separation anxiety whenever her running shoes are not in close proximity.