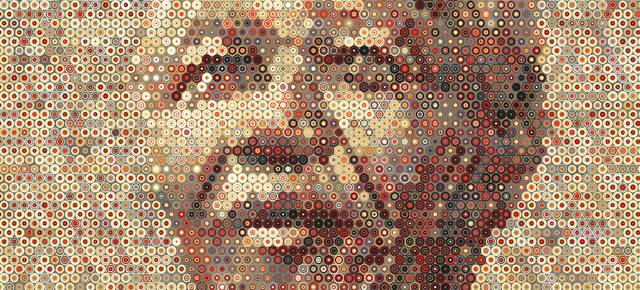 The Scholarship
The Scholars
Edward Keenan Jacobs
South Africa & Stellenbosch University, 2021

Edward Keenan Jacobs is the Programme Officer at The Mandela Rhodes Foundation. He is responsible for supporting the Programme Manager in the development and delivery of the Foundation's Leadership Development Programme.

Edward is motivated by a desire to help young people become the best version of themselves and has almost a decade of experience working with young people in communities around South Africa.

Before joining the MRF in 2023, he was the Advocacy and Empowerment Lead at Justice Desk Africa, a Human Rights non-profit organisation that is based in South Africa and operates across 10 African countries. He previously ran Justice Desk Africa's iNtsika yeThemba Project, that aims to end Gender-based Violence (GBV) by mentoring young boys between the ages of 13 and 18 from underserved communities in Cape Town, in order to challenge toxic masculinity and become defenders of women's rights.

Edward has also worked as a research assistant at the Safety and Violence Initiative (SaVI) in the Centre for Social Science Research (CSSR) at the University of Cape Town. In this capacity, he worked on the development of policy documents relating to the implementation of the White Paper on Safety and Security (2016) as well as on content for the Safer Spaces web portal, an online knowledge hub on community safety and violence prevention in South Africa.

Throughout his time at university, Edward worked part-time as a Youth Mentor and Presenter for Elevate Education, South Africa's largest provider of study skills seminars. In this role, he was responsible for travelling to schools across South Africa and the broader African continent to present seminars on study skills including time management, memory efficiency and exam techniques, among other topics, to students from grade 4 to 3rd year University.

As an avid debater and public speaker, Edward has spoken at and participated in several debates and events around the world. Most notably, representing South Africa at the WFUNA International Model United Nations, which took place at the United Nations Headquarters in New York, USA.

Edward holds a BA Law degree as well as an Honours and Master's degree in Political Science from Stellenbosch University in South Africa. He is an Allan Gray Orbis Foundation Fellow as well as a Mandela Rhodes Scholar. He enjoys reading, listening to podcasts and is obsessed with football.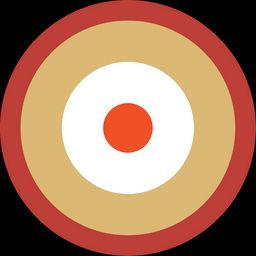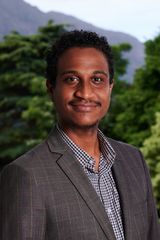 Edward Keenan Jacobs's articles