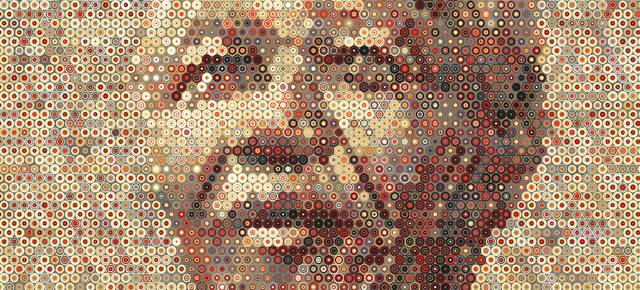 The Scholarship
The Scholars
Elijah Mumba
Zambia & University of Cape Town, 2021

Elijah Mumba currently works as an Associate Analyst for University Impact (UI), an impact investing firm based in the United States. While at UI, Elijah has helped fund social impact organizations in Sub-Saharan Africa, Latin America, and Southeast Asia, both nonprofit and profit organizations. Beyond impact investing, Elijah also has experience in data analytics and evidence-based policy analysis and research. Over the span of his career, he worked as a research assistant at a premier quasi-government think-tank in Zambia, where he supported both social sector and macroeconomics research and policy analysis. Prior, he also worked for the Central Bank of Zambia as a Statistical Assistant in the Economics Department, supporting the formulation of monetary policy through data collection, data analysis, and policy analysis.

Elijah completed a Master of Economics, specializing in Economic Development from the University of Cape Town as a 2021 Mandela Rhodes Scholar.