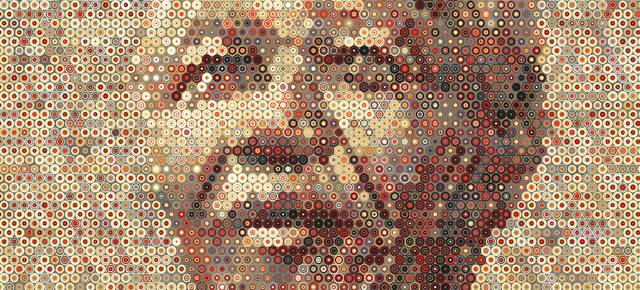 The Scholarship
The Scholars
Emmanuel Balogun
Nigeria & University of KwaZulu-Natal, 2017

I am a huge sustainable and renewable energy enthusiast with a passion for developing capacity and providing mentorship to teenagers and young adults.

Currently, I am a Ph.D. candidate in the Chemistry department at Simon Fraser University where my research is focused on designing cheap, highly performing and sustainable hydrogen fuel cell energy converters by using environmentally friendly starting materials. The goal is to make these fuel cells cheap enough that they are not just a green alternative, but a more cost-effective choice than the fossil fuel-powered internal combustion engine.

I am also a senior challenge development associate at "How To Change The World" (www.htctw.org), where I work to mobilize and empower individuals, organizations, and communities to collaboratively tackle our world's greatest sustainable development challenges.

I hold an M.Sc in Electrical Engineering (Distinction) from the University of Cape-Town and a B.Sc (Hons) in Engineering Physics (First class) from Obafemi Awolowo University.