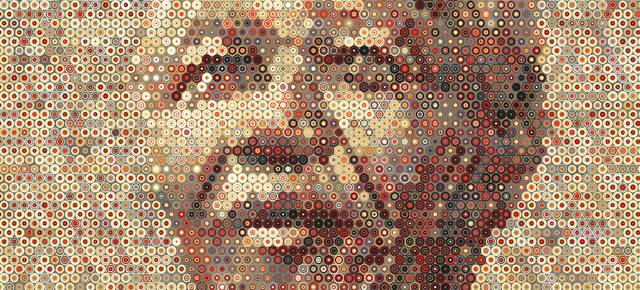 The Scholarship
The Scholars
Gadeeja Abbas
South Africa & University of Cape Town, 2021

Gadeeja Abbas is a Communications and Multimedia Specialist. She aims to use her expertise to bridge communication divides in the public health sector to impact transformation and behaviour change. Gadeeja was born and raised in Hanover Park, Cape Town, and is a dynamic journalist trained in multimedia specialising in documentary-making within the NPO sector. Her documentaries have been showcased on local and international platforms, including SABC 3's Special Assignment. As the former Chief-Reporter for the Weekend Argus and the Daily Argus, she has reported on issues stemming from societal injustices within impoverished communities, monitored court proceedings in high-profile cases and travelled the continent before joining Sonke Gender Justice.

Gadeeja is currently pursuing a Master of Public Health with the Division of Social and Behavioural Science at the University of Cape Town. She completed Diploma and a Bachelor of Technology in Investigative Journalism at the Cape Peninsula University of Cape Town.

She is working toward a public health specialisation to allow for unexplored avenues of communication intervention and information dissemination. As an activist, her aims are to challenge the learnt behaviours that make people vulnerable to contracting sexually transmitted disease (such as HIV and Aids) and perpetuating gender-based violence.

Gadeeja recently launched the Media Made for Change Agency which seeks to empower young boys and girls with the skill of storytelling, providing a platform and ability for them showcase their talents and narrate their own lived experiences while offering her services to non-profit organisations.