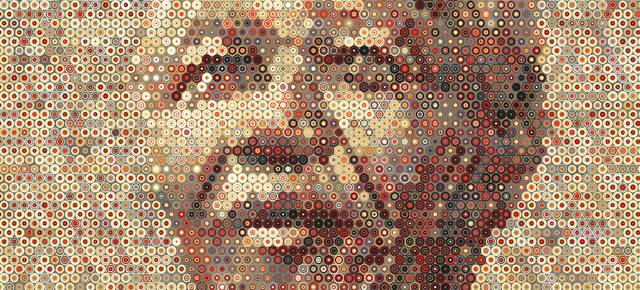 The Scholarship
The Scholars
Hlumelo Marepula
South Africa & University of Cape Town, 2020

Hlumelo Marepula is a budding Environmental Engineer who has made her mark in the sustainability space both nationally and globally.

For her undergraduate research in Civil Engineering, she explored using human urine to produce urea by developing a process which could potentially replace harmful fossil-fuel based methods. She went on to present her research on a prestigious stage at the Global Falling Walls Lab in Berlin, Germany, amongst 99 other young innovators.

This opportunity heightened her passion for addressing issues around sustainability and climate change and led her to pursue her master's in Water Quality Engineering. She continued her research, fully funded by the Mandela Rhodes Foundation, whilst collaborating with other young African leaders to realize her leadership potential.

After completing her master's degree in record time (15 months) she was later offered a position, perfectly aligned with her passion and values in the Environmental Engineering Department at Jones & Wagener. Hlumelo considers herself extremely privileged to be working for a company who shares the same passion.

She is also a proud alumnus of the renowned Cape Town Youth Choir which she parted with after 9 years of singing and touring the world.

Hlumelo believes in contributing to a sustainable future for Africa by embarking on research which not only tackles climate change, but has the potential to make Africa a global competitor in innovation. She hopes to one day be instrumental in changing the aviation industry in the continent.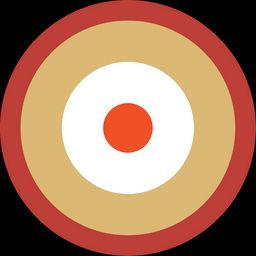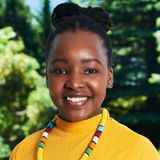 Could you be a Mandela Rhodes Scholar?
Take the quiz
Could you be a Scholar?
Close
We look for young Africans who have demonstrated the potential to embody our founding principles of reconciliation, education, entrepreneurship, and leadership.
On 1 January 2024, I will be between the age of 19 and 29
I am a citizen of an African country
I have an undergraduate degree with above-average academic results (70% + or Upper Second Class Honours)
We look for young leaders who aspire to the principles below and who have demonstrated the potential to live them out.
Leadership:
Do you aspire to be a visionary leader who has moral authority? Do you see leadership as more than just personal ambition - as a way to pursue the advancement of equality and freedom, human rights and human dignity? And do you want to guide and inspire others to reach their full potential?
Reconciliation:
Do you admire Nelson Mandela's ability to bridge historic divides through our common humanity? Do you believe that reconciliation and reparation are the key to transforming our societies so that everyone can have equal opportunity to thrive? And are you prepared to begin by grappling with your own internal divides and difficulties first?
Education:
Do you have excellent academic results, but believe that your education should not only benefit you but make a difference to others? And do you understand that intellectual excellence must be accompanied by character and a rounded personality?
Entrepreneurship:
Do you want to see Africa take its rightful place as an equal and competitive presence in the global world? Have you demonstrated individual effort, innovation and creativity to this end?