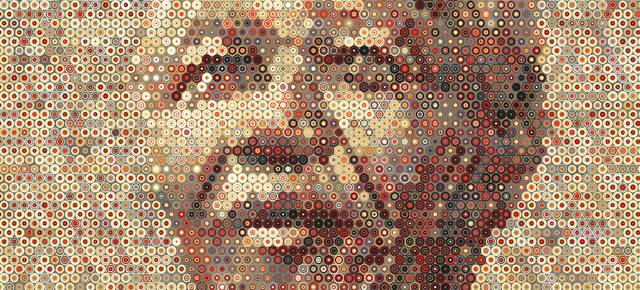 The Scholarship
The Scholars
Jeremy Phillips
South Africa & University of Fort Hare, 2020

Jeremy Phillips is a lawyer currently based in Johannesburg. His primary areas of interest and practice are individual and collective labour law and property law, particularly in respect of land and evictions.

Jeremy has been involved in a range of matters, both as a lawyer and an activist. He has also published widely on a variety of subjects.

Although he is very scared of being hit by the ball, Jeremy still has not yet completely given up on his aspiration to be a professional cricket player. He is otherwise committed to working towards a more equal and just society.