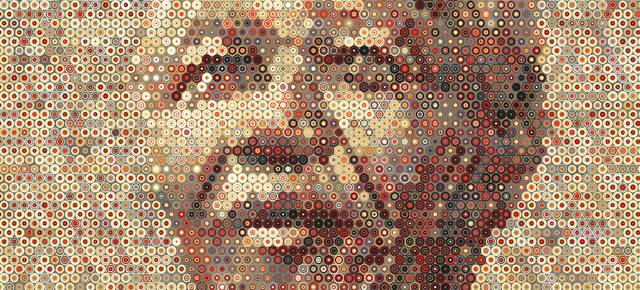 The Scholarship
The Scholars
Joshua Mirkin
South Africa & University of Cape Town, 2020

Joshua Mirkin is an Oceanography student studying towards his masters at University of Cape Town (UCT). Through his studies, he wishes to gain a rounded, in depth understanding of the physical world in which we all live. He has an interest in examining the way we, as humans, interact with, adapt to, influence and change our environment.

In addition to his studies, Joshua participates within his community as a peer mediator, student support officer, tutor and radio talk-show host. He has previously held positions such as content manager at UCT Radio, logistics coordinator at the Thethani Debating League and orientation leader through both the Science Faculty and international programs office of UCT.

Joshua is supportive, inquisitive, passionate and an eager learner. He embraces every opportunity to grow personally, academically and emotionally. He values engaging with others in an open, honest, empathetic and vulnerable way, allowing both him and others to gain insight into themselves and their effect on those around them.