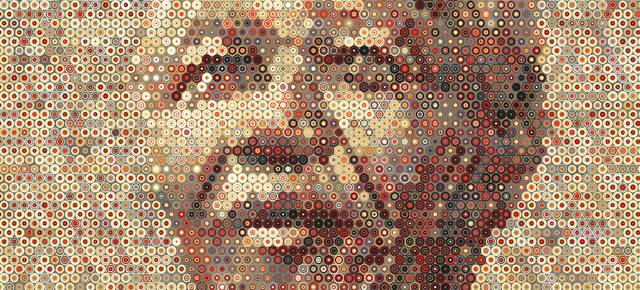 The Scholarship
The Scholars
Humairaa Moosa
South Africa & Stellenbosch University, 2023

Humairaa Moosa holds a Bachelor of Commerce Degree, Summa cum laude from the University of Kwa-Zulu Natal. Her interests lie in the convergence of entrepreneurship and social advocacy, particularly within an African context.

Working to realise the right to a meaningful education for all is a powerful motivator for her. During her studies, she co-founded an Ed-tech start-up called Bursary Buffet that works to make access to tertiary education as easy as it should be.

Humairaa strives to live a life of service. She has previously served as President of both the UNICEF and Golden Key International Honours Societies at UKZN. She is also a Candidate Fellow at the Allan Gray Orbis Foundation, and a recipient of both the prestigious Abe Bailey Travel Fellowship as well as the Brenda Gourley Scholarship, in recognition of her academic excellence and strong service ethic.

She is passionate about inclusive economic development and intersectional activism, particularly within the fields of mental health, access to education and literacy.