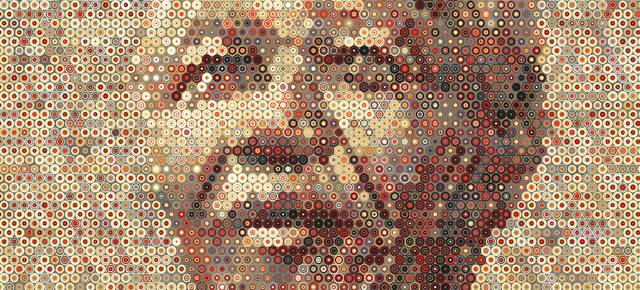 The Scholarship
The Scholars
Irene Mpofu
South Africa & University of Pretoria, 2023

Irene Mpofu completed her Bachelor of Commerce majoring in law and accounting and her Bachelor of Laws (Dean's List) from the University of the Witwatersrand. A public speaker, debater and advocate at heart, Irene has always been fascinated by the power of the law and debate. Her work over the past 8 years has been to cultivate these two interests into a unique skill that she can teach to young students as well as contribute meaningfully to society. Irene went on to pursue her greatest joy, coaching South African high school learners in debating for the past 7 years. Her time coaching debating teams brought her face-to-face with the intelligence, potential and power of South Africans. She was inspired by her students to make an impact on society.

Over the last two years, Irene has developed an interest in solutions to the current crisis of economic crime and state capture that is plaguing many developing economies, specifically African economies. She interned for the state and worked in the unit tasked to solve South Africa's state capture problem. She recently spent time working in the non-profit space looking at alternatives available in the law to hold those implicated in economic crimes accountable. She believes that the current generation has the potential to change the status quo, and she wants to be a leader in that change.


Irene is currently studying towards a Master of Philosophy in Fraud, Risk and Money Laundering at the University of Pretoria, specifically looking at the impact of economic crimes on Africa's sustainable development goals. She hopes that the work and research she is doing will contribute to repatriating State resources back to minority communities that were most affected by the years of capture but ultimately allowing the new generation to reap the benefits of a democracy that is premised on morals that Irene lives by of accountability, responsibility, and equality.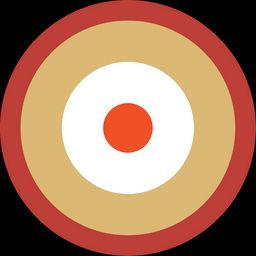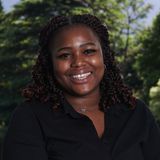 Could you be a Mandela Rhodes Scholar?
Take the quiz
Could you be a Scholar?
Close
We look for young Africans who have demonstrated the potential to embody our founding principles of reconciliation, education, entrepreneurship, and leadership.
On 1 January 2023, I will be between the age of 19 and 29
I am a citizen of an African country
I have an undergraduate degree with above-average academic results (70% + or Upper Second Class Honours)
We look for young leaders who aspire to the principles below and who have demonstrated the potential to live them out.
Leadership:
Do you aspire to be a visionary leader who has moral authority? Do you see leadership as more than just personal ambition - as a way to pursue the advancement of equality and freedom, human rights and human dignity? And do you want to guide and inspire others to reach their full potential?
Reconciliation:
Do you admire Nelson Mandela's ability to bridge historic divides through our common humanity? Do you believe that reconciliation and reparation are the key to transforming our societies so that everyone can have equal opportunity to thrive? And are you prepared to begin by grappling with your own internal divides and difficulties first?
Education:
Do you have excellent academic results, but believe that your education should not only benefit you but make a difference to others? And do you understand that intellectual excellence must be accompanied by character and a rounded personality?
Entrepreneurship:
Do you want to see Africa take its rightful place as an equal and competitive presence in the global world? Have you demonstrated individual effort, innovation and creativity to this end?