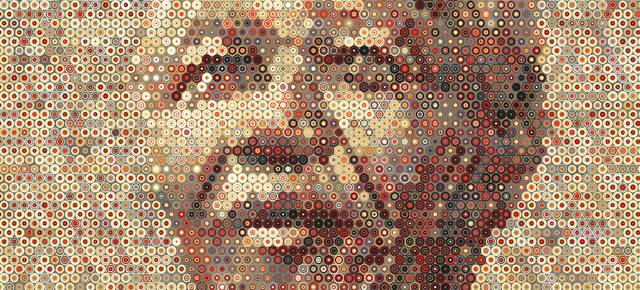 The Scholarship
The Scholars
Janet Wasinda
Nigeria & University of Cape Town, 2023

Janet Wasinda is an award-winning peace advocate with experience in peacebuilding and community development. She is a youth development enthusiast and passionate mentor of young people. Her goal is to inspire young people to effect positive change in their community.

Janet is passionate about service-oriented leadership. She has worked with Naija Youth Unite, 2017, a community initiative to foster healing, tolerance, reconciliation and relationship-building among teenagers from religiously exclusive communities divided by violent conflicts. She pioneered fundraising activities and volunteered in a number of community youth clubs in low-income communities. For this service to her community, Janet was honoured to receive the 2016 Common Ground Award, New York and CNECOF Orphanage award 2019 for her contributions to peacebuilding and education. This led to speaking engagements at the AU-EU Peace and Security conference, 2017, and YouthHub Africa's DARE conference 2017 amongst others, where Janet explored the role of youths in the peace-building process and how to use our voices to build bridges. As a co-host of the Life-ing Podcast, she continues to reach out to young members of her community for learning and sharing.

Janet holds a Bachelor's degree in Biochemistry from the Gombe State University, Nigeria. She hopes to inspire young girls to utilise the power of education as a tool for positive change.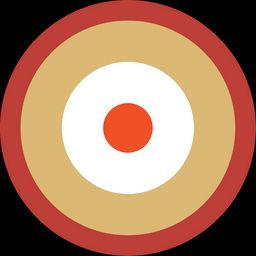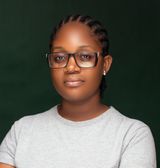 Could you be a Mandela Rhodes Scholar?
Take the quiz
Could you be a Scholar?
Close
We look for young Africans who have demonstrated the potential to embody our founding principles of reconciliation, education, entrepreneurship, and leadership.
On 1 January 2023, I will be between the age of 19 and 29
I am a citizen of an African country
I have an undergraduate degree with above-average academic results (70% + or Upper Second Class Honours)
We look for young leaders who aspire to the principles below and who have demonstrated the potential to live them out.
Leadership:
Do you aspire to be a visionary leader who has moral authority? Do you see leadership as more than just personal ambition - as a way to pursue the advancement of equality and freedom, human rights and human dignity? And do you want to guide and inspire others to reach their full potential?
Reconciliation:
Do you admire Nelson Mandela's ability to bridge historic divides through our common humanity? Do you believe that reconciliation and reparation are the key to transforming our societies so that everyone can have equal opportunity to thrive? And are you prepared to begin by grappling with your own internal divides and difficulties first?
Education:
Do you have excellent academic results, but believe that your education should not only benefit you but make a difference to others? And do you understand that intellectual excellence must be accompanied by character and a rounded personality?
Entrepreneurship:
Do you want to see Africa take its rightful place as an equal and competitive presence in the global world? Have you demonstrated individual effort, innovation and creativity to this end?