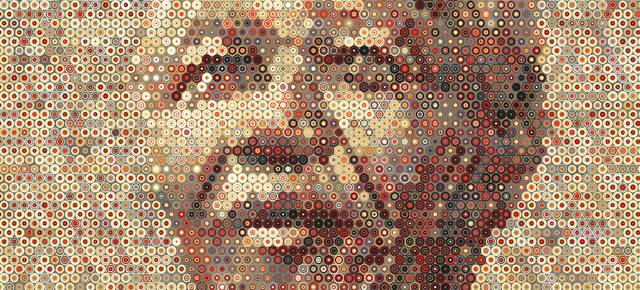 The Scholarship
The Scholars
Janet Wasinda
Nigeria & University of the Witwatersrand, 2023

Janet Wasinda is an award-winning peace advocate with experience in peacebuilding and community development. She is a youth development enthusiast and passionate mentor of young people. Her goal is to inspire young people to effect positive change in their community.

Janet is passionate about service-oriented leadership. She has worked with Naija Youth Unite, 2017, a community initiative to foster healing, tolerance, reconciliation and relationship-building among teenagers from religiously exclusive communities divided by violent conflicts. She pioneered fundraising activities and volunteered in a number of community youth clubs in low-income communities. For this service to her community, Janet was honoured to receive the 2016 Common Ground Award, New York and CNECOF Orphanage award 2019 for her contributions to peacebuilding and education. This led to speaking engagements at the AU-EU Peace and Security conference, 2017, and YouthHub Africa's DARE conference 2017 amongst others, where Janet explored the role of youths in the peace-building process and how to use our voices to build bridges. As a co-host of the Life-ing Podcast, she continues to reach out to young members of her community for learning and sharing.

Janet holds a Bachelor's degree in Biochemistry from the Gombe State University, Nigeria. She hopes to inspire young girls to utilise the power of education as a tool for positive change.