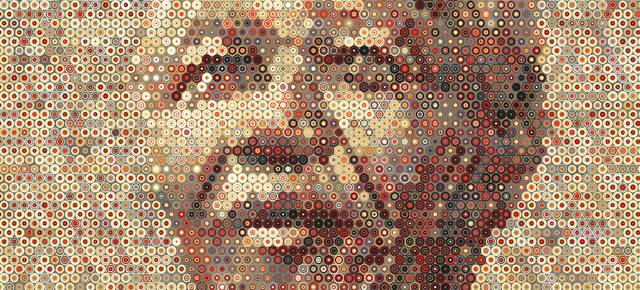 The Scholarship
The Scholars
Jean de Dieu Ndayashimiye
Burundi & University of Cape Town, 2023

Jean de Dieu Ndayishimiye was born in rural Burundi to a cultivators' family. He holds a Bachelor of Communications in Business from Southern New Hampshire University. He is equipped with exceptional oral and written communications skills, and skills to be an engaged and respectful listener.

A tailor and fashion designer by profession, he possesses tangible skills in the production and design of male and female clothing, and the business skills required to work with large customers. He honed his skills by working with various fashion design houses, including Sol&Wax located in Rwanda in 2020.

He is deeply committed to making the world a more equal and just place by empowering the most vulnerable and disadvantaged people, especially in rural areas. This includes providing them with income-generating and practical skills. He recently founded UMWIZERO, a Kirundi word meaning hope, to provide training in tailoring, entrepreneurship, and the fundamentals of digital literacy to marginalized groups, like homeless and orphaned children.

He served in leadership positions during university and attended numerous leadership conferences. He also worked as a Sales Representative for Zebra Electronics, a leading Burundian technology company and is serving as the programme manager for a scholarship initiative run by the Tujenge Africa Foundation, a Burundian leadership academy of which he is a proud alumnus.

Through his studies, Jean de Dieu hopes to advance his understanding of how he can use his education, passion, and skills to create a more just environment for all.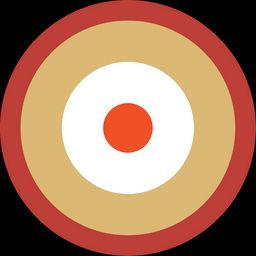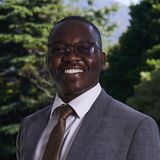 Could you be a Mandela Rhodes Scholar?
Take the quiz
Could you be a Scholar?
Close
We look for young Africans who have demonstrated the potential to embody our founding principles of reconciliation, education, entrepreneurship, and leadership.
On 1 January 2023, I will be between the age of 19 and 29
I am a citizen of an African country
I have an undergraduate degree with above-average academic results (70% + or Upper Second Class Honours)
We look for young leaders who aspire to the principles below and who have demonstrated the potential to live them out.
Leadership:
Do you aspire to be a visionary leader who has moral authority? Do you see leadership as more than just personal ambition - as a way to pursue the advancement of equality and freedom, human rights and human dignity? And do you want to guide and inspire others to reach their full potential?
Reconciliation:
Do you admire Nelson Mandela's ability to bridge historic divides through our common humanity? Do you believe that reconciliation and reparation are the key to transforming our societies so that everyone can have equal opportunity to thrive? And are you prepared to begin by grappling with your own internal divides and difficulties first?
Education:
Do you have excellent academic results, but believe that your education should not only benefit you but make a difference to others? And do you understand that intellectual excellence must be accompanied by character and a rounded personality?
Entrepreneurship:
Do you want to see Africa take its rightful place as an equal and competitive presence in the global world? Have you demonstrated individual effort, innovation and creativity to this end?