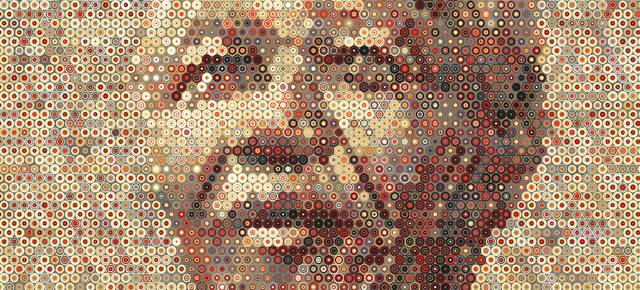 The Scholarship
The Scholars
Jai Clifford-Holmes
South Africa & Rhodes University, 2011

I am an independent consultant and researcher, policy analyst, system dynamics modeller, facilitator, and project and process manager primarily working in the South African water sector. I hold a PhD in Water Resource Science in addition to qualifications in project management, social sciences, and system dynamics, awarded between Rhodes University and Stellenbosch University (South Africa) and Delft University of Technology (the Netherlands). My doctorate was part of an extended action research project involved in the 'turnaround' of the Sundays River Valley Municipality in the Eastern Cape between 2011-2014, funded by the Water Research Commission (WRC) as part of the 'Towards a New Paradigm for Integrated Water Resource Management in South Africa'.

I am a 2017 Mandela Washington Fellow, was a 2011 Mandela Rhodes scholar, and a founding member of the South African System Dynamics chapter, (where I served on the policy council until 2016). I have published in the journals of Water Policy and Systems Research and Behavioral Science in addition to leading book chapters for inclusion in the Wiley Series in Computational and Quantitative Social Science.

I am a lead consultant on the WRC project 'Applying Strategic Adaptive Management to the Water Services Sector', with Mr John Frame Pr Eng (Director, Amanzi Obom Consulting) and Dr Kevin Winter (Department of Environmental and Geographical Science, University of Cape Town). I also hold associate-level positions in the Institute for Water Research at Rhodes University and the Association for Water and Rural Development (AWARD), which is the implementing agent for the RESILIM-O programme funded by the United States Agency for International Development, under USAID Southern Africa – RFA-674-12-000016 Resilience in the Limpopo Basin Program (RESILIM), where I am the team leader and project manager of a system dynamics-based, collaborative modelling process.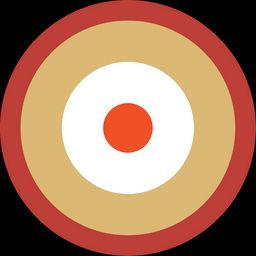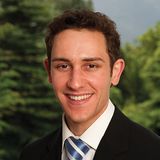 Could you be a Mandela Rhodes Scholar?
Take the quiz
Could you be a Scholar?
Close
We look for young Africans who have demonstrated the potential to embody our founding principles of reconciliation, education, entrepreneurship, and leadership.
On 1 January 2023, I will be between the age of 19 and 29
I am a citizen of an African country
I have an undergraduate degree with above-average academic results (70% + or Upper Second Class Honours)
We look for young leaders who aspire to the principles below and who have demonstrated the potential to live them out.
Leadership:
Do you aspire to be a visionary leader who has moral authority? Do you see leadership as more than just personal ambition - as a way to pursue the advancement of equality and freedom, human rights and human dignity? And do you want to guide and inspire others to reach their full potential?
Reconciliation:
Do you admire Nelson Mandela's ability to bridge historic divides through our common humanity? Do you believe that reconciliation and reparation are the key to transforming our societies so that everyone can have equal opportunity to thrive? And are you prepared to begin by grappling with your own internal divides and difficulties first?
Education:
Do you have excellent academic results, but believe that your education should not only benefit you but make a difference to others? And do you understand that intellectual excellence must be accompanied by character and a rounded personality?
Entrepreneurship:
Do you want to see Africa take its rightful place as an equal and competitive presence in the global world? Have you demonstrated individual effort, innovation and creativity to this end?