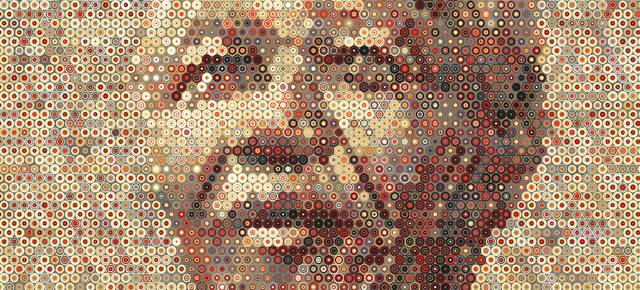 The Scholarship
The Scholars
Jennifer Carstens
South Africa & Stellenbosch University, 2011

I am currently an HR Manager at Mobenzi Technologies. Mobenzi develops software platforms to empower front-line workers and inform decision-makers of the academic, development, health, education and agricultural sectors. I am proud to be part of this company which has the mission of impacting marginalized communities through technology.

Additionally I am involved with youth development initiatives with a NPO called 4Hope. The one initiative entails a 6-week leadership development programme for pupils from DF Malan High School, Elsies River, and Eerste River. The other initiative is a girls' adventure camp for teenagers. Both initiatives are focused on imparting key values in the teenagers.