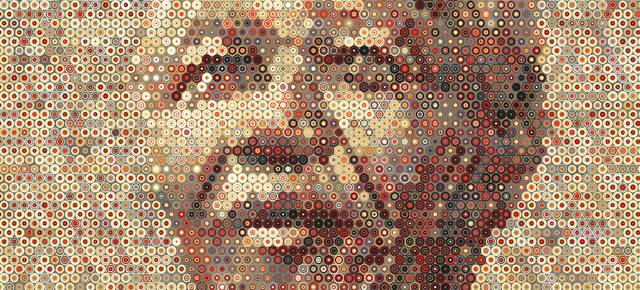 The Scholarship
The Scholars
Jean-Jacques Kriel
South Africa & Stellenbosch University, 2013

Work: I am currently completing work as a research consultant on a large two year research project at the Centre for Innovation in Learning and Teaching at the University of Cape Town. Next year I will work part time as a 'learning designer' in the creation of massive open online courses (MOOCs) at UCT while I complete a post graduate diploma in Educational Technologies, also at UCT. I hope to use the time available next year to recast two original chapters from my MA History thesis into journal articles (as advised by the two noted historians who examined my thesis).

Publishing: I have recently had a co-authored article on MOOCs and Open Educational Practices accepted for publication with the Journal of Computing in Higher Education. I am also in the final stages of a philosophical book chapter on animal rights and racism for a forthcoming edited volume by Palgrave Macmillan. And as mentioned I have two history journal articles in the pipeline.

I am presently very much in the game of trying to locate funding and an appropriate supervisor for a PhD in History.

I have since married my high school sweetheart, and we bought our first property together in Port Elizabeth near the end of 2016.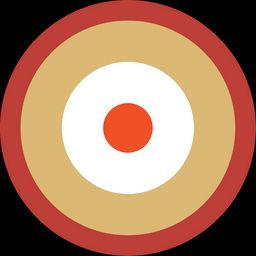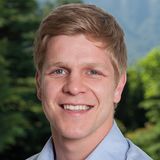 Could you be a Mandela Rhodes Scholar?
Take the quiz
Could you be a Scholar?
Close
We look for young Africans who have demonstrated the potential to embody our founding principles of reconciliation, education, entrepreneurship, and leadership.
On 1 January 2024, I will be between the age of 19 and 29
I am a citizen of an African country
I have an undergraduate degree with above-average academic results (70% + or Upper Second Class Honours)
We look for young leaders who aspire to the principles below and who have demonstrated the potential to live them out.
Leadership:
Do you aspire to be a visionary leader who has moral authority? Do you see leadership as more than just personal ambition - as a way to pursue the advancement of equality and freedom, human rights and human dignity? And do you want to guide and inspire others to reach their full potential?
Reconciliation:
Do you admire Nelson Mandela's ability to bridge historic divides through our common humanity? Do you believe that reconciliation and reparation are the key to transforming our societies so that everyone can have equal opportunity to thrive? And are you prepared to begin by grappling with your own internal divides and difficulties first?
Education:
Do you have excellent academic results, but believe that your education should not only benefit you but make a difference to others? And do you understand that intellectual excellence must be accompanied by character and a rounded personality?
Entrepreneurship:
Do you want to see Africa take its rightful place as an equal and competitive presence in the global world? Have you demonstrated individual effort, innovation and creativity to this end?