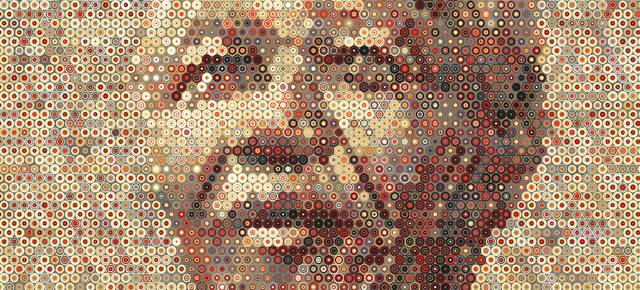 The Scholarship
The Scholars
Jean-Jacques Kriel
South Africa & Stellenbosch University, 2013

Work: I am currently completing work as a research consultant on a large two year research project at the Centre for Innovation in Learning and Teaching at the University of Cape Town. Next year I will work part time as a 'learning designer' in the creation of massive open online courses (MOOCs) at UCT while I complete a post graduate diploma in Educational Technologies, also at UCT. I hope to use the time available next year to recast two original chapters from my MA History thesis into journal articles (as advised by the two noted historians who examined my thesis).

Publishing: I have recently had a co-authored article on MOOCs and Open Educational Practices accepted for publication with the Journal of Computing in Higher Education. I am also in the final stages of a philosophical book chapter on animal rights and racism for a forthcoming edited volume by Palgrave Macmillan. And as mentioned I have two history journal articles in the pipeline.

I am presently very much in the game of trying to locate funding and an appropriate supervisor for a PhD in History.

I have since married my high school sweetheart, and we bought our first property together in Port Elizabeth near the end of 2016.