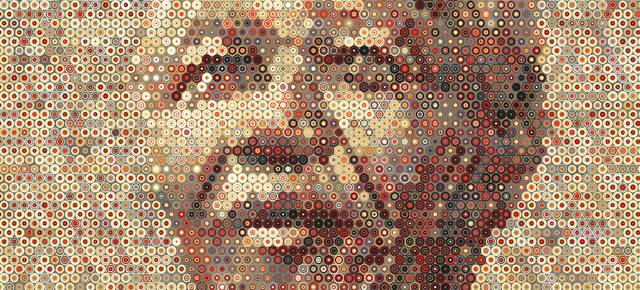 The Scholarship
The Scholars
Joanie Van der Merwe
South Africa & Stellenbosch University, 2013

I am an affiliate of a brand engagement and business communication consultancy. Our work focuses on brand development through the effective implementation of internal and external communication processes.

On the first of December I am on my way to Morocco, Spain and Macedonia for a short outreach project with Global Challenge Expeditions. After this I will make my way to South Korea as part of the student development team at Handong Global University. This short term project aims to inspire and experience global vision and leadership while educating Business Management and English extensively.