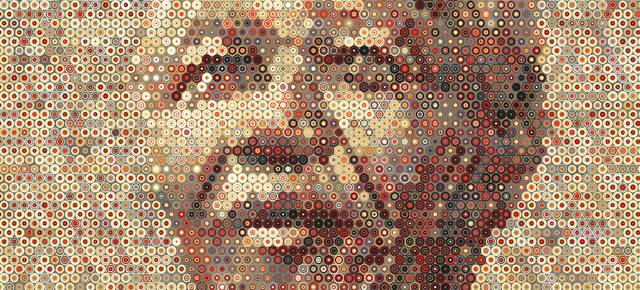 The Scholarship
The Scholars
Jolyn Phillips
South Africa & University of the Western Cape, 2014

2017: Academic I am currently in the process of moving faculties. I intend on doing a PhD in Afrikaans (focusing on Creative Writing) and exchange with Erasmus Mundus in the Netherlands and Reunion Islands but nothing is set in stone. I would also like to announce that my second book although it is my first poetry collection, will be published by Human & Rousseau this June.

2016 My debut collection of short prose was published by Modjaji Books and I mostly spent my time in the Performing Arts giving workshops  doing creative writing , performing as a jazz  vocalist and part-time lecturer at the University of the Western  Cape.